Special stainless steel magnetic pump for lye(Alkali)
CQB-P stainless steel magnetic pump, suitable for any temperature and concentration of acid and alkali solution, corrosion and high temperature resistance, is an ideal solution for the chemical industry.
Anhui Tenglong stainless steel magnetic pump main parameters:
Product classification: stainless steel magnetic pump.

Material: SS304-SS316-SS316L.
Flow: 3.6m³/ h-100m³/ h.
Head: 15 m-80 m.
Suitable medium: Lye,Alkali, organic solvent, pharmaceutical intermediate.
Features: ultra-long life, maintenance-free.
Our company can according to the actual working conditions, choose different configurations, to provide accurate solutions. For technical advice, please call the Service Hotline: + 86 (0086) 1813 0250095/E-mail: [email protected]
Click here,The professional engineer will help you solve the problem.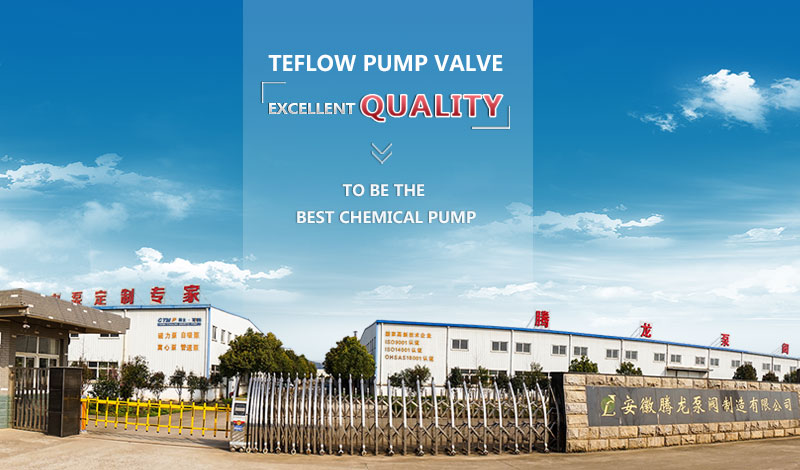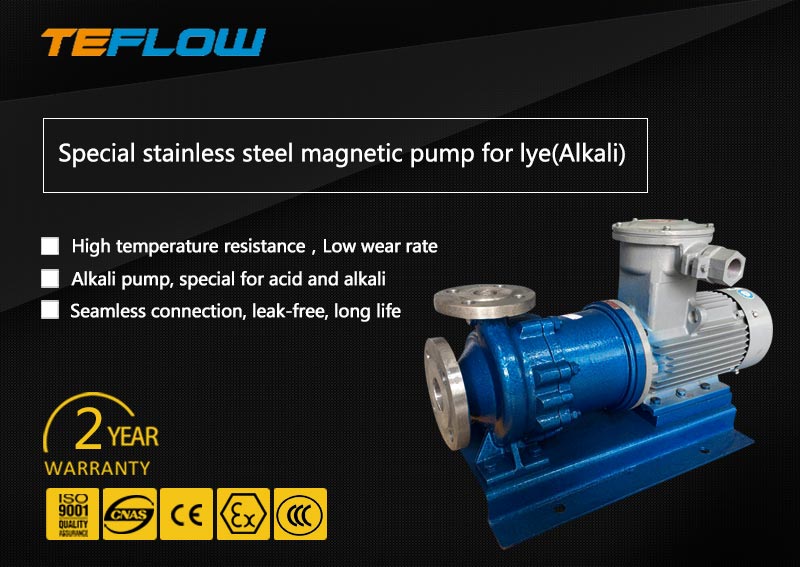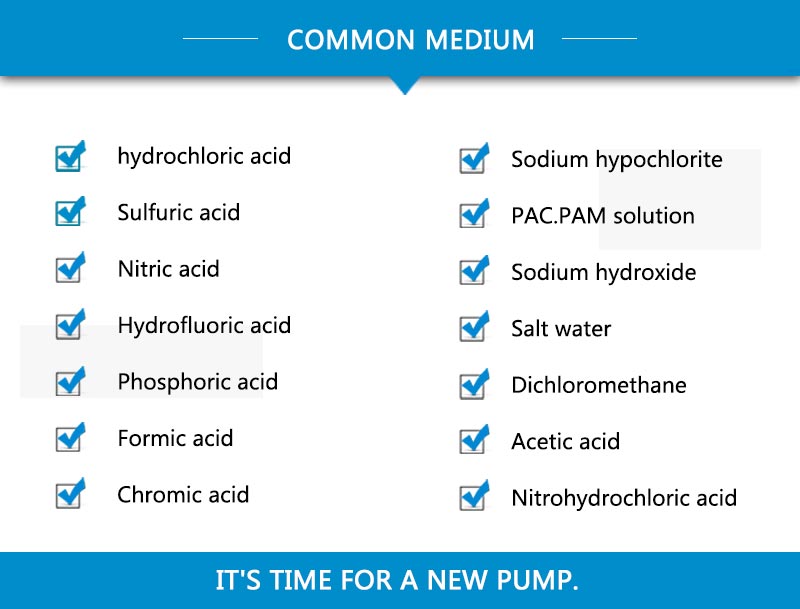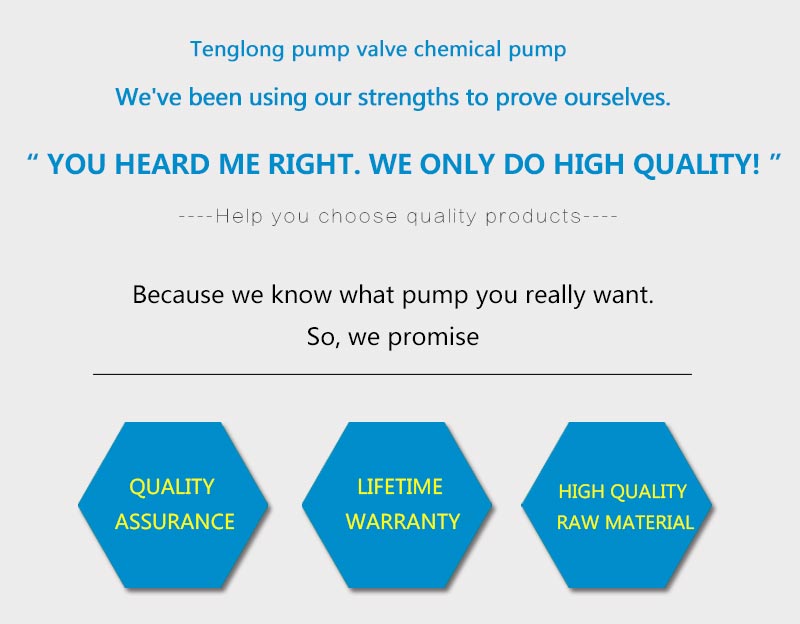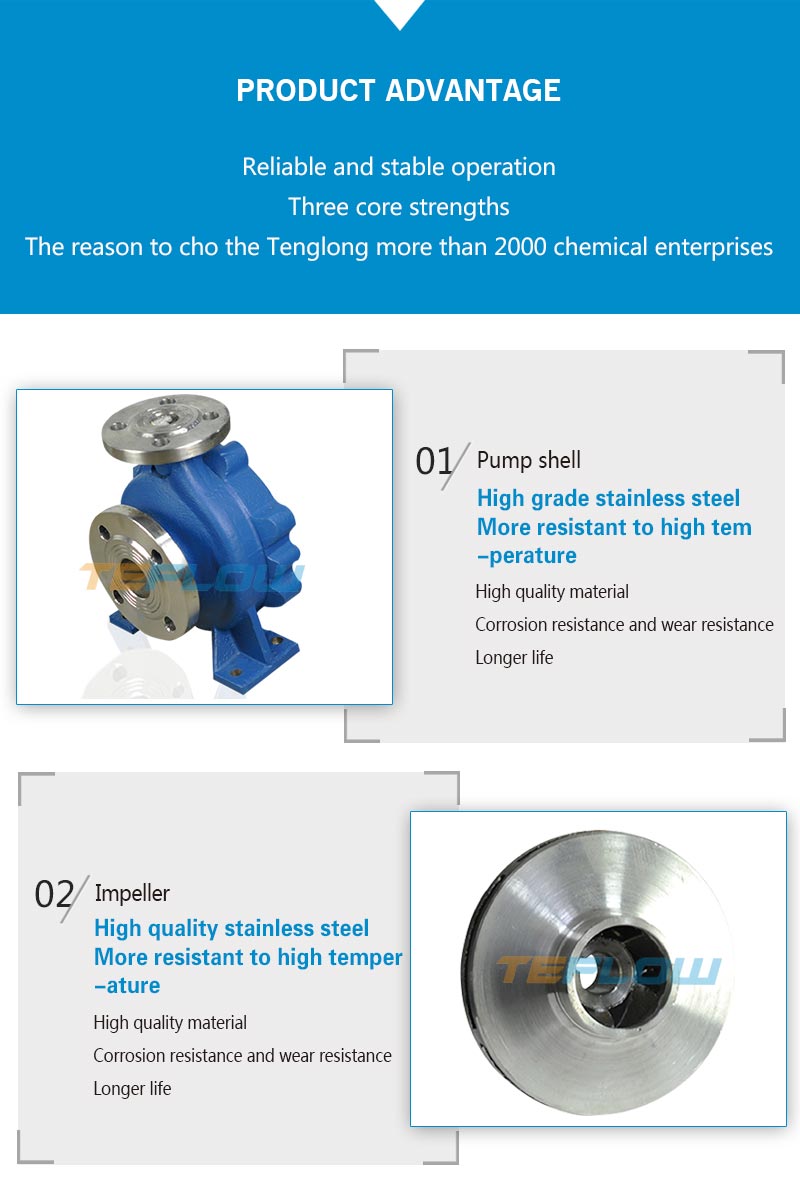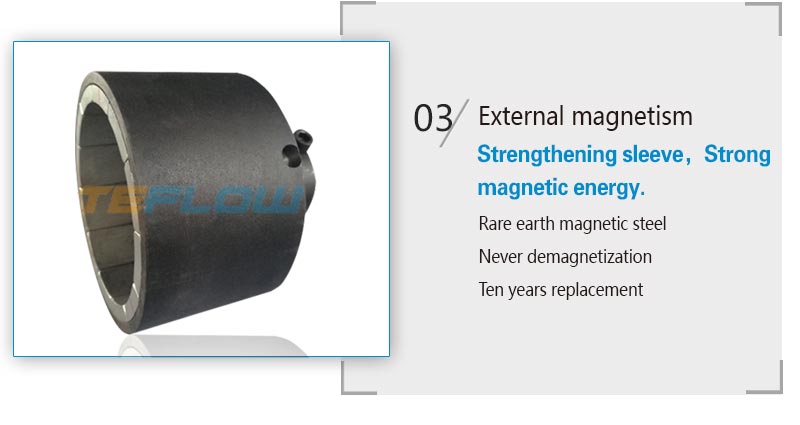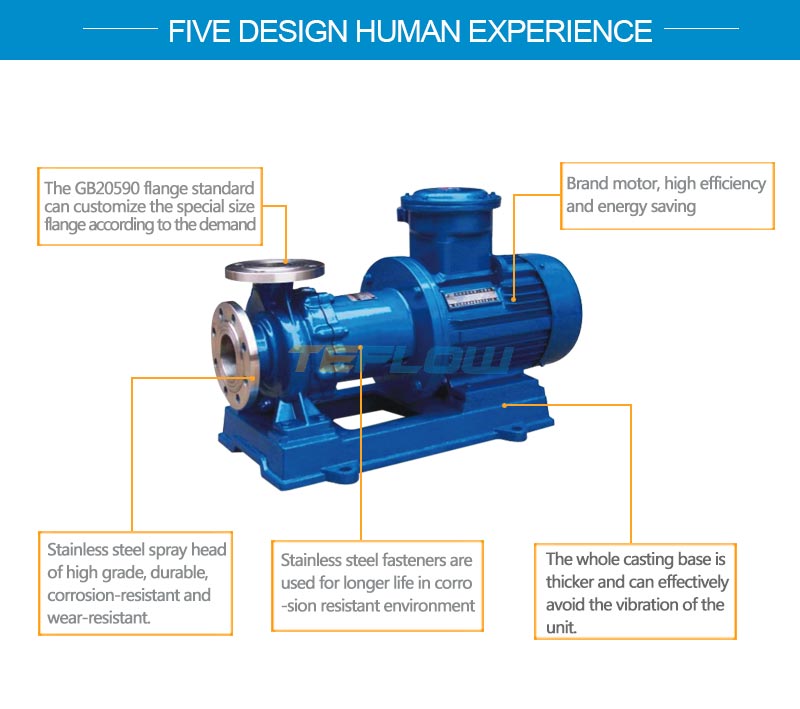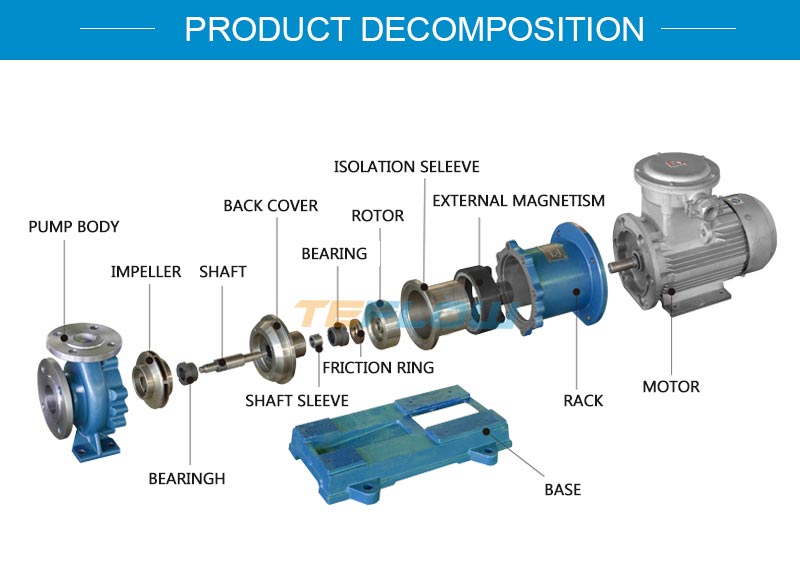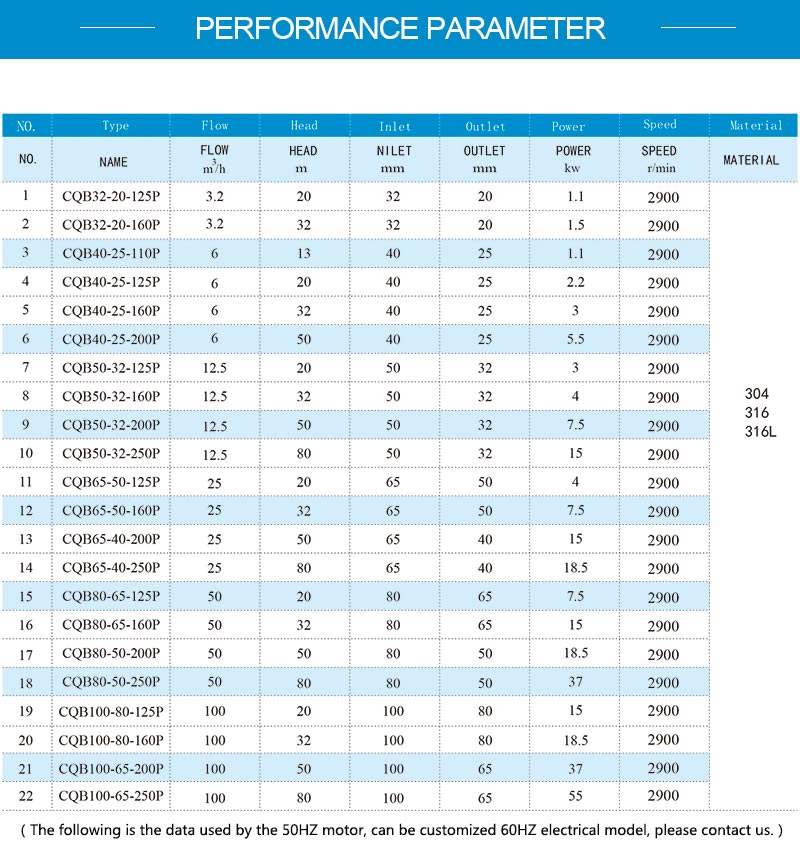 Click here to get quotations and technical information immediately.