FZB fluoroplastic self-priming pump
FZB fluorine plastic self-priming pump, according to international standards, overflow parts are fluorine plastic, load-bearing parts are made of metal materials, can be equipped with external single-end machine seal, external assembly machine seal and flushing water, can be customized.
Anhui Tenglong pump valve fluorine plastic self-priming pump main parameters:
Suitable medium: transport of acids, bases and organic solvents at-50 ℃-130 ℃.
Flow:

3.6m³/ h-100m³/ h.

Head: 18 m-45 m.
Power: 2.2kw-18.5kw.
The configuration can be changed according to the actual working conditions. for details, please consult our sales department: + 86 (0086) 18130250095 E-mail:[email protected]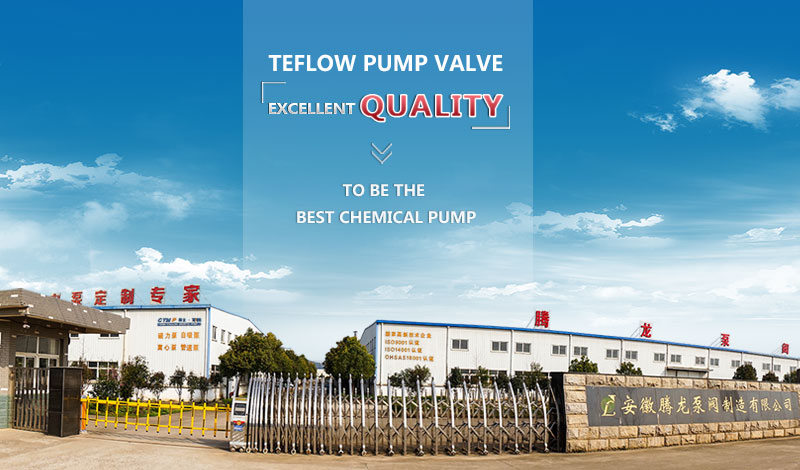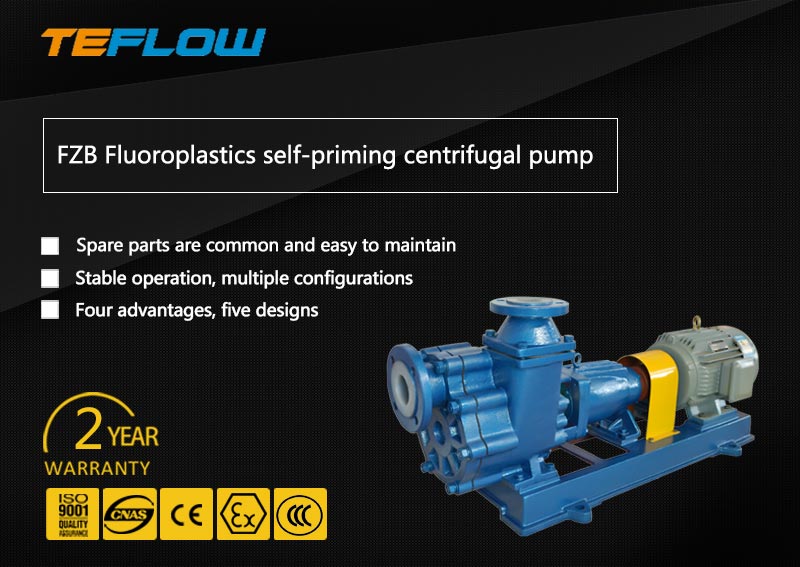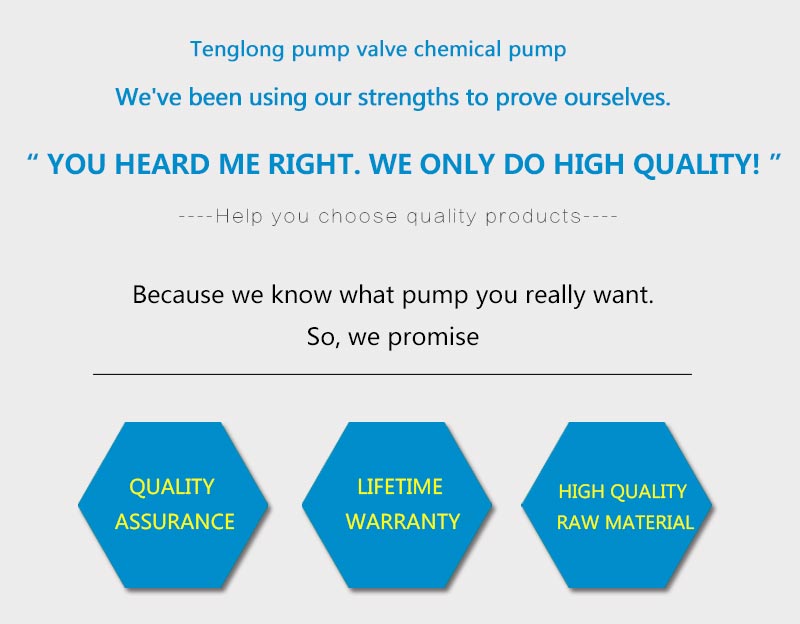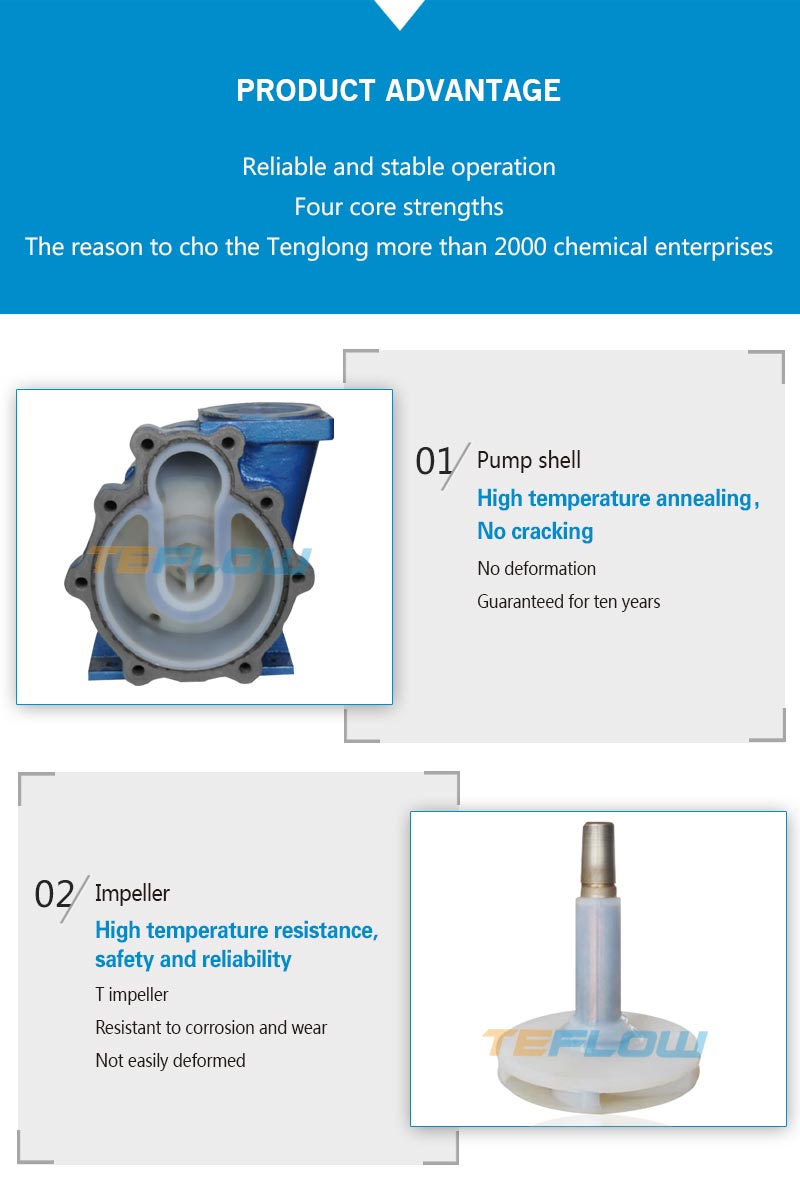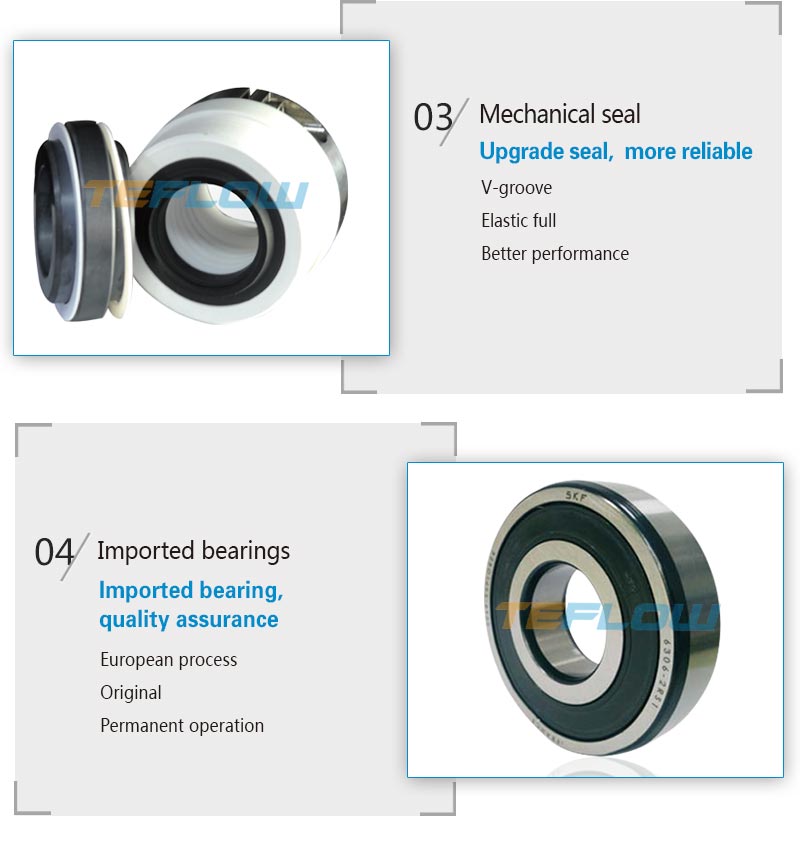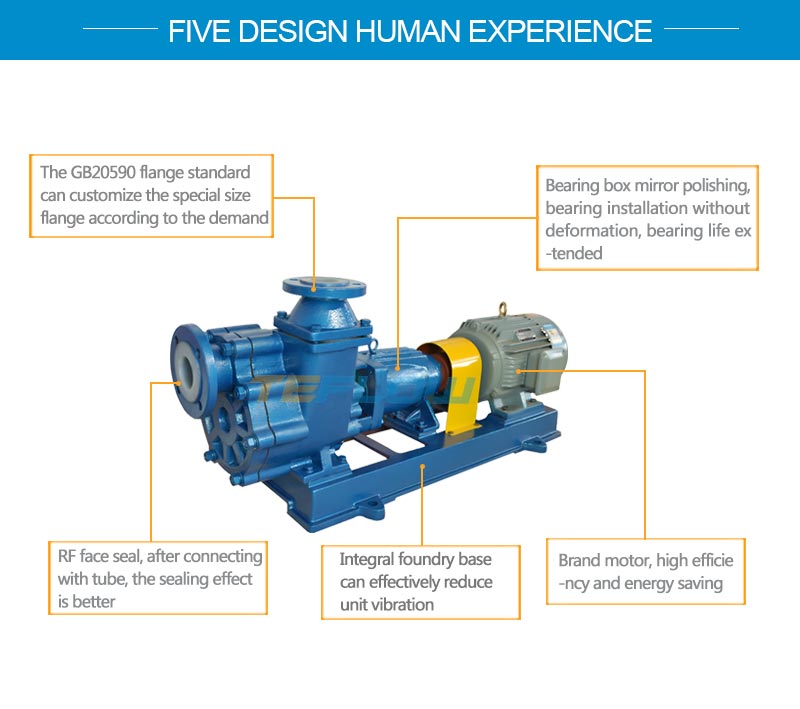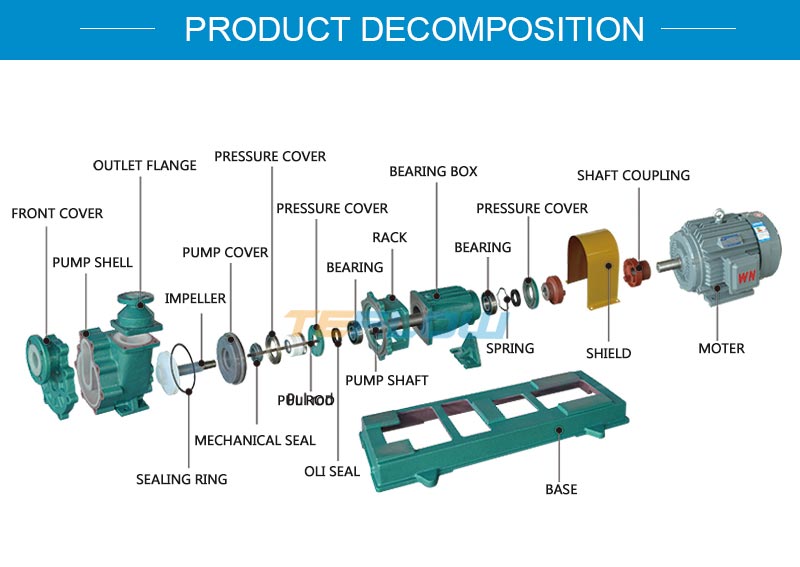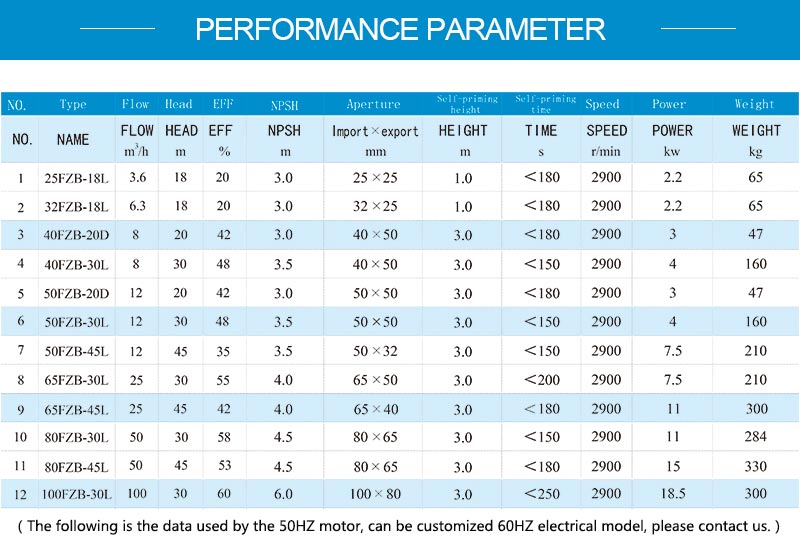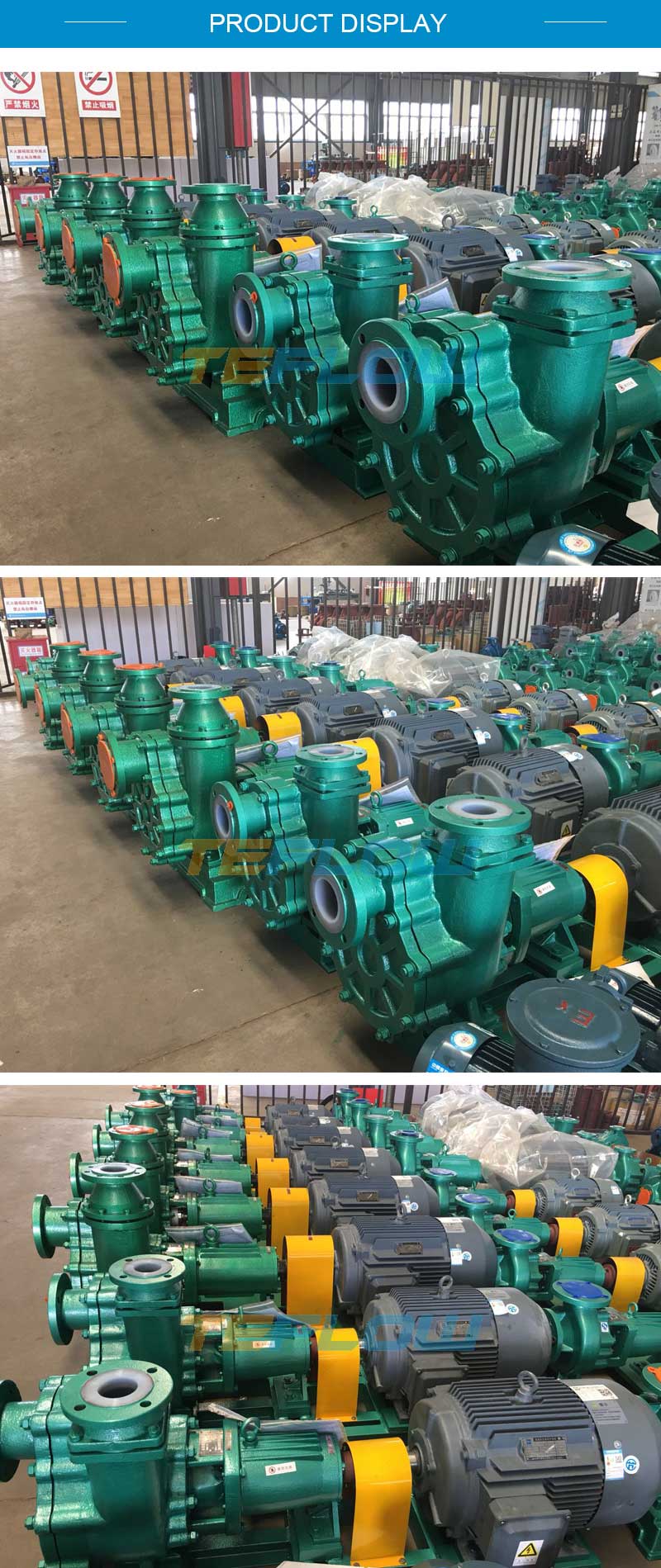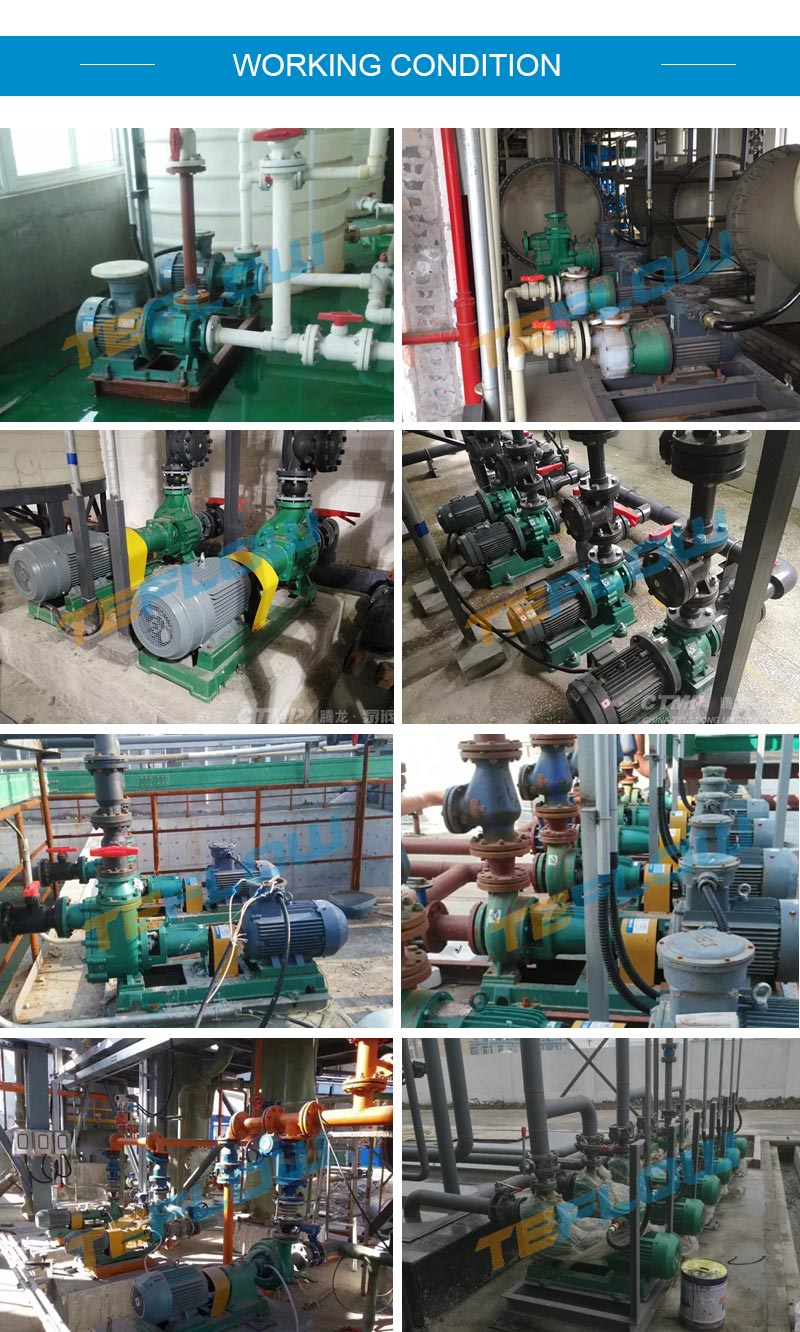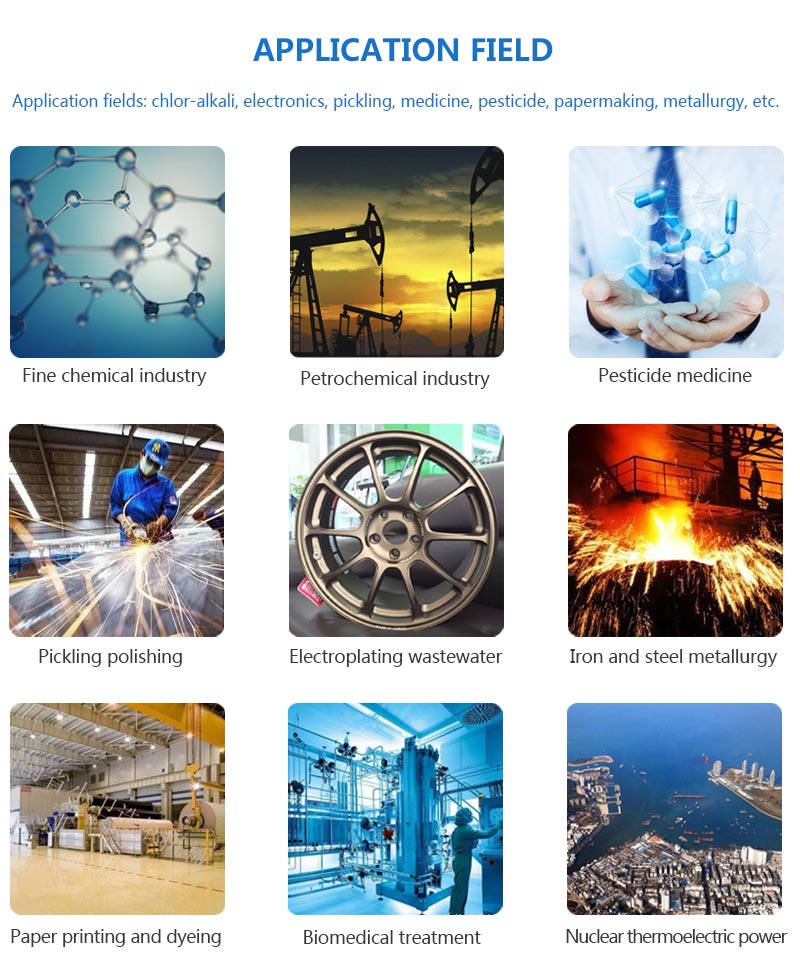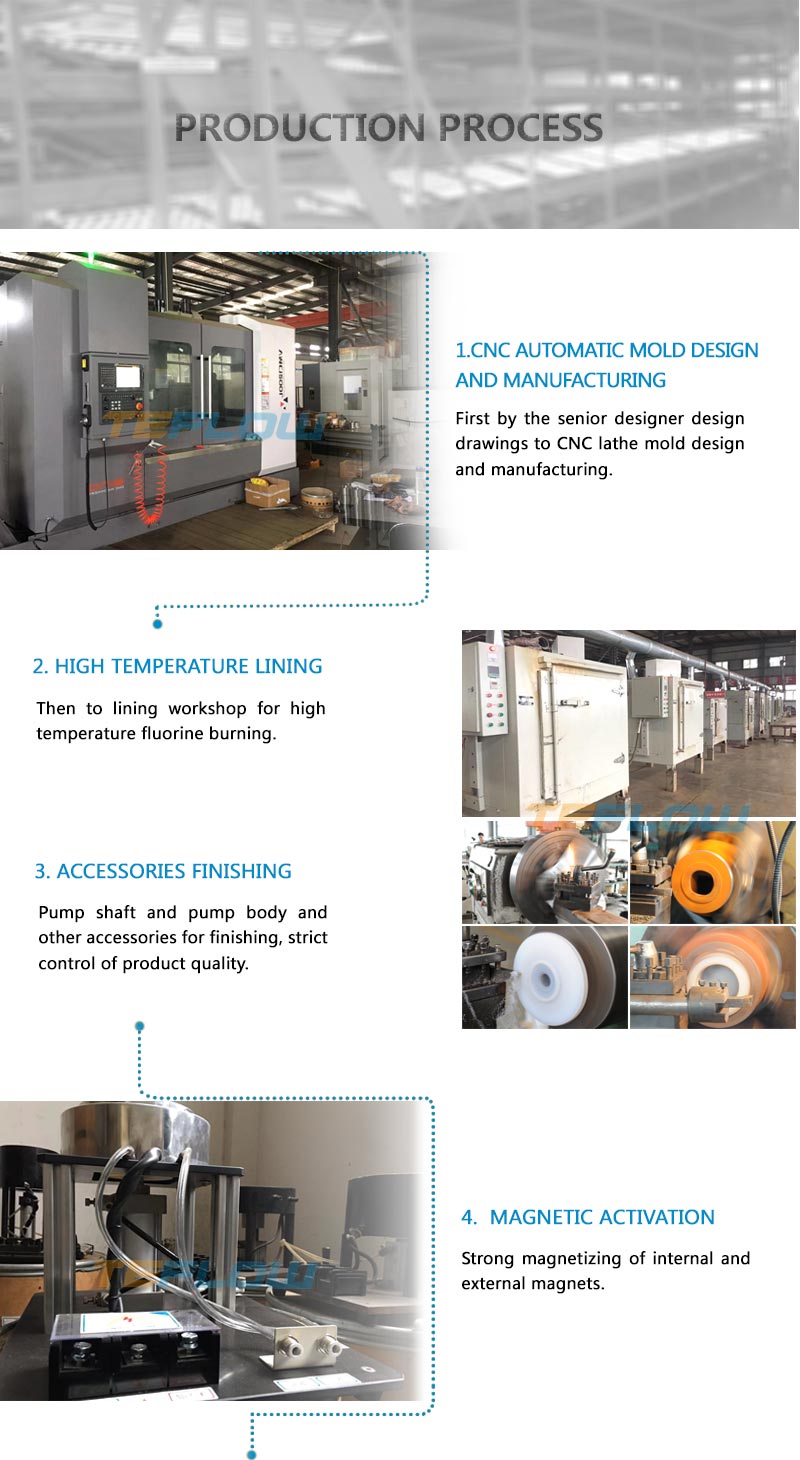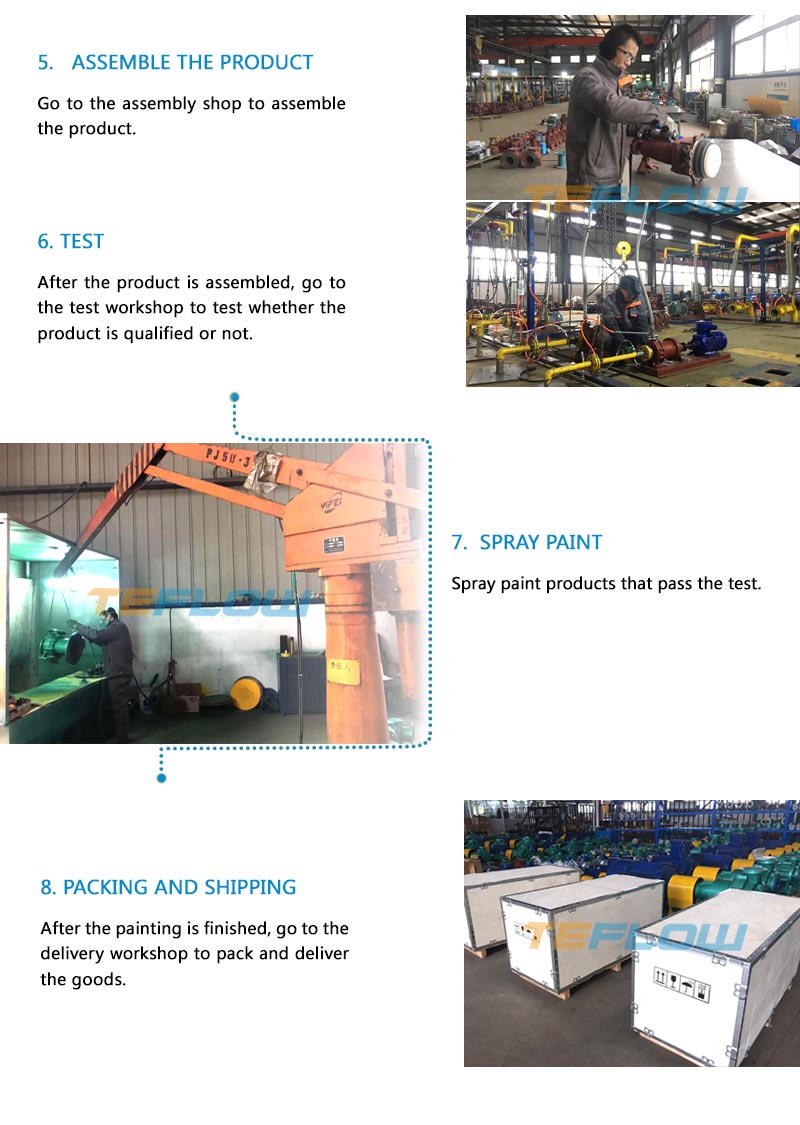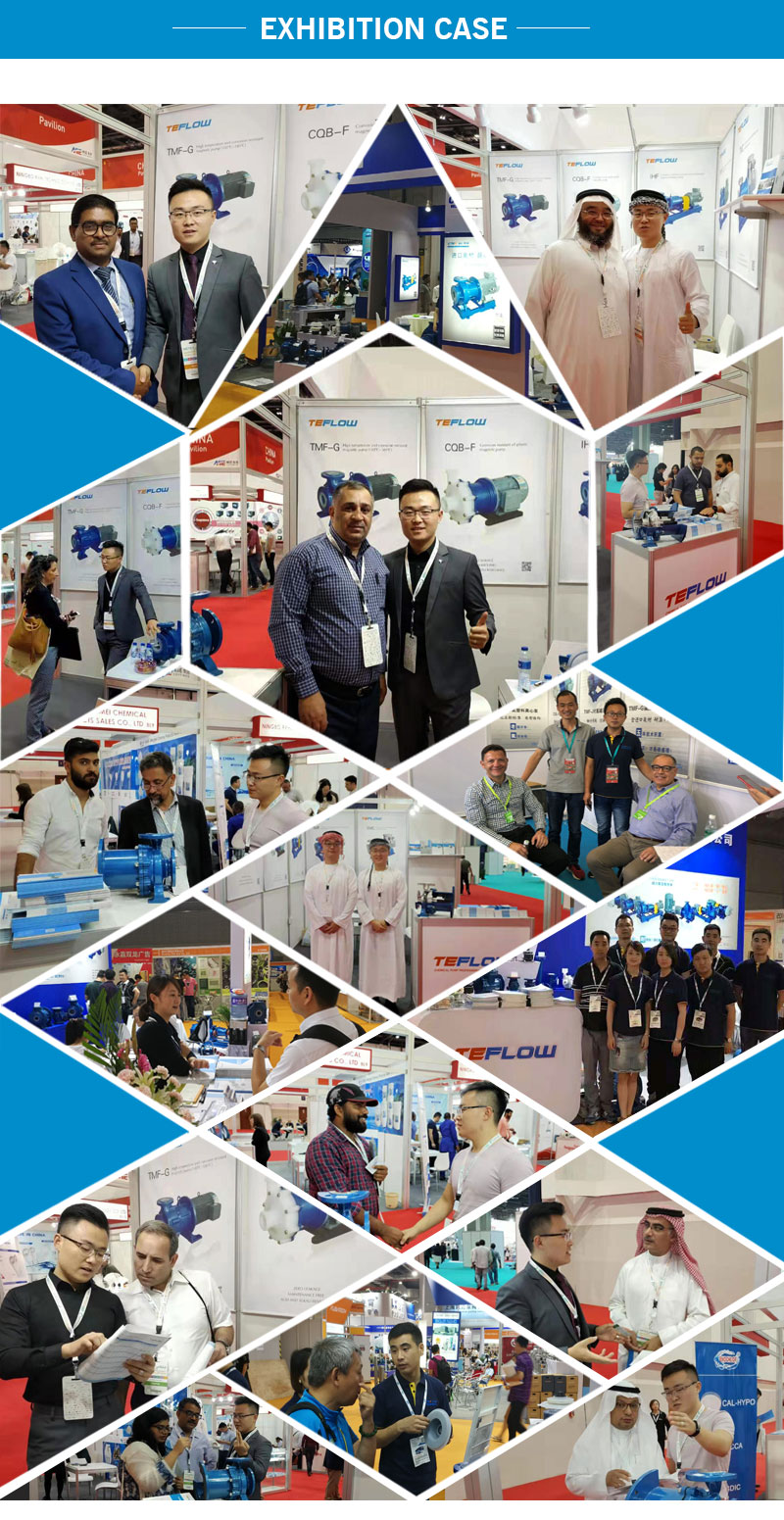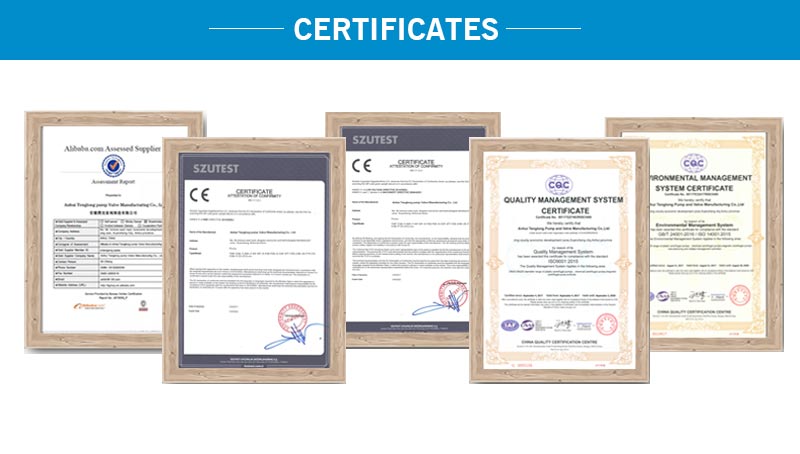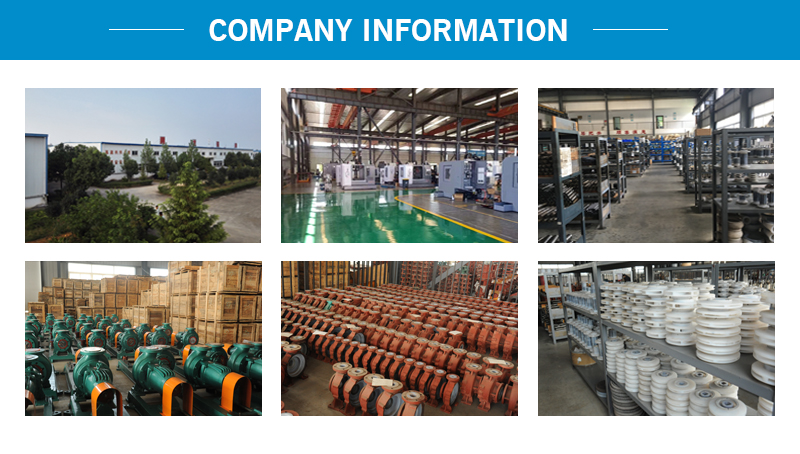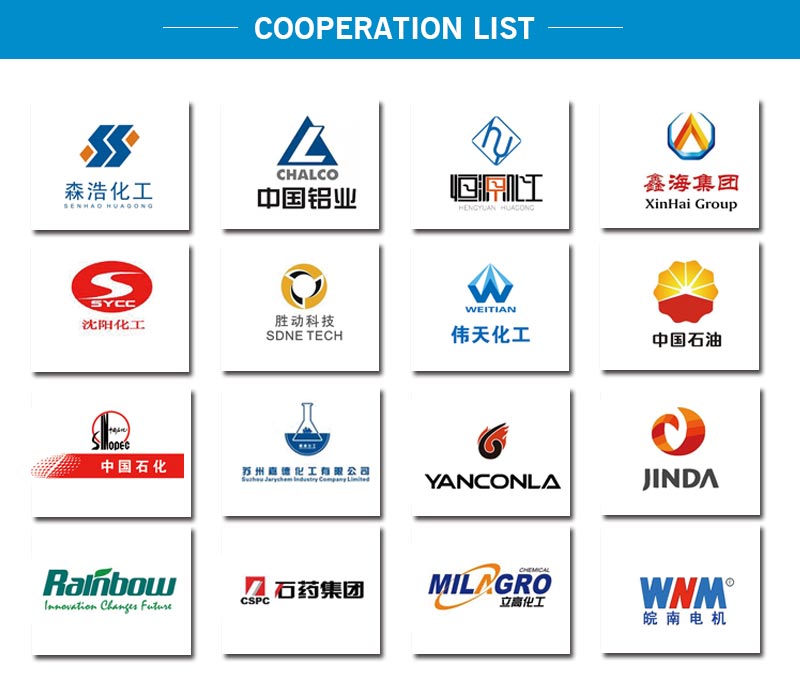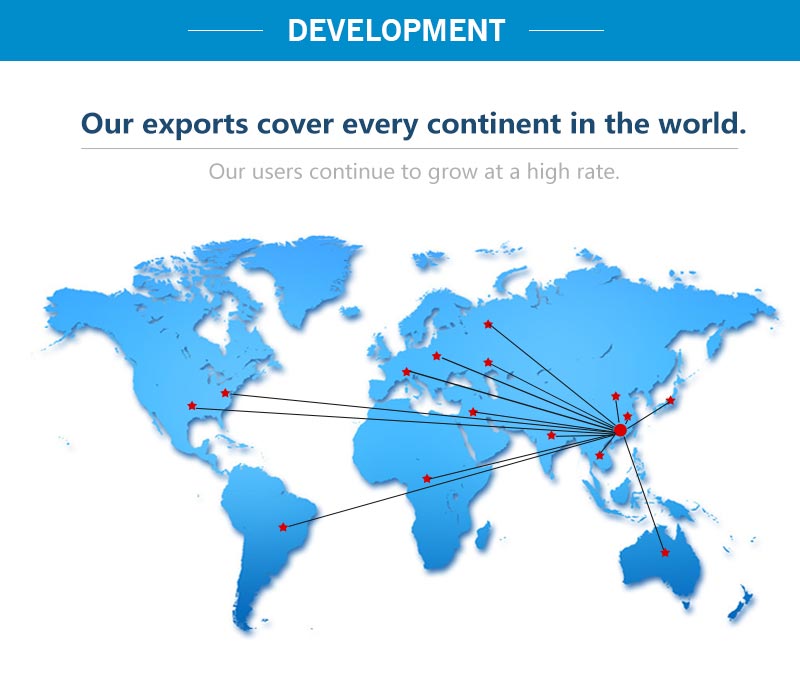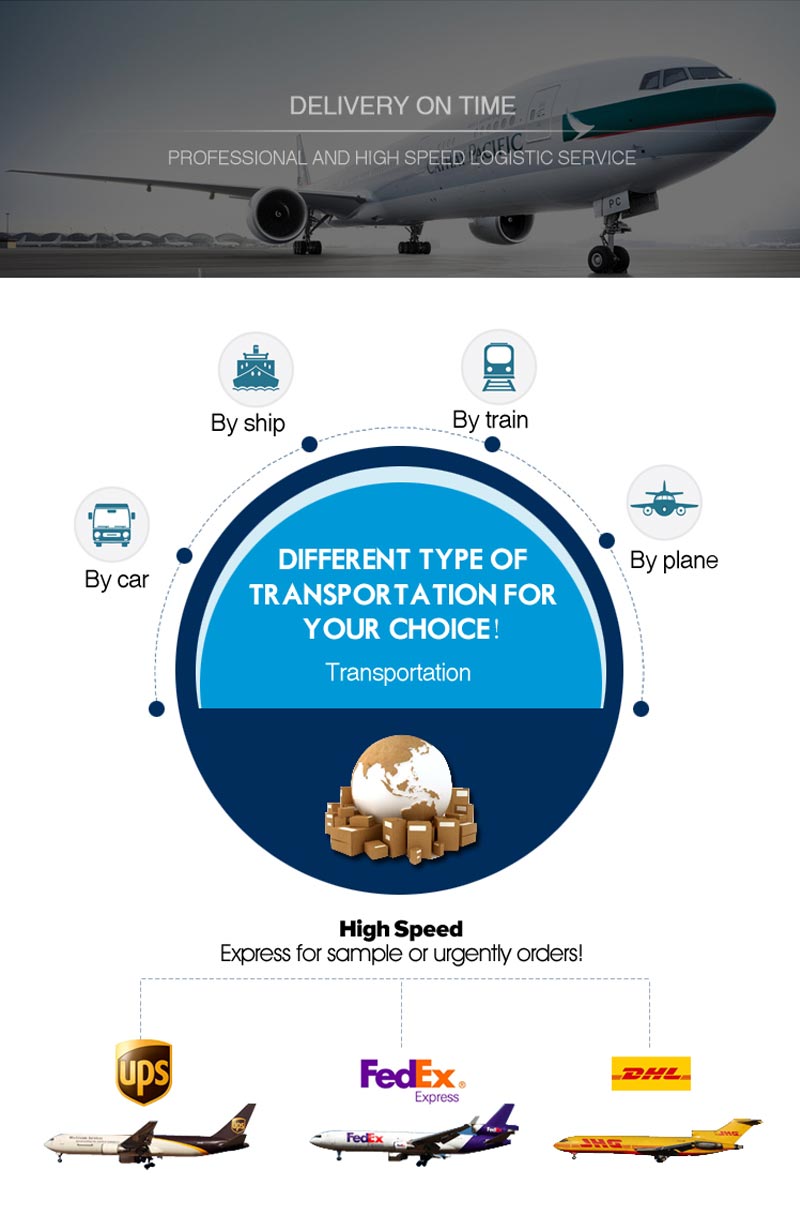 不同国家有不同的电机数据,我们可以改变频率,速度等数据,流量,扬程,也会发生变化。

如需其他特殊要求,请与我们联系