TMF teflon lined mag drive pump is the main product of our company, and its performance is similar to CQB-F full pump body magnetic pump, IMD heavy corrosion resistant magnetic pump, are made of Teflon lining, can withstand a variety of strong acids and bases, is an ideal solution for industrial chemical industry.The products are made according to CE,ISO9001 standard and can be customized to ANSI flange standard.
Anhui Tenglong pump and valve teflon lined mag drive pump main parameters:
Our company can according to actual working condition, choose different configuration, provide an accurate solution. Technical consulting, please dial the service hotline: +86(0086)18130250095 E-mail: [email protected]
Click here,The professional engineer will help you solve the problem.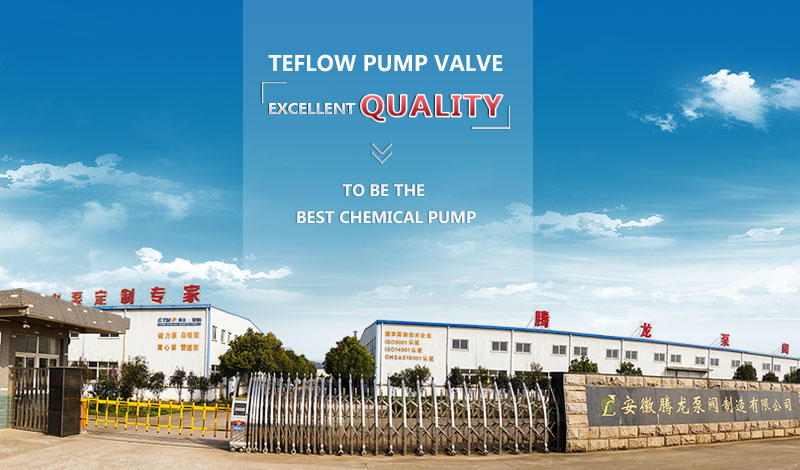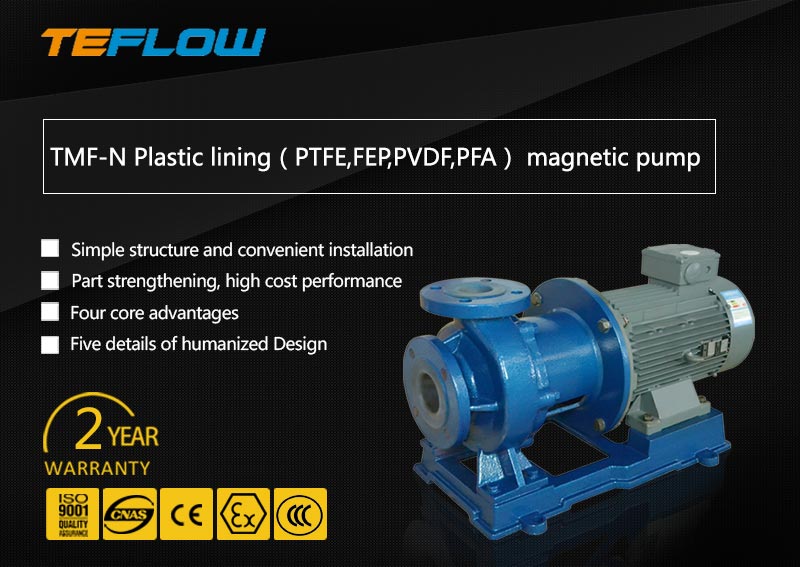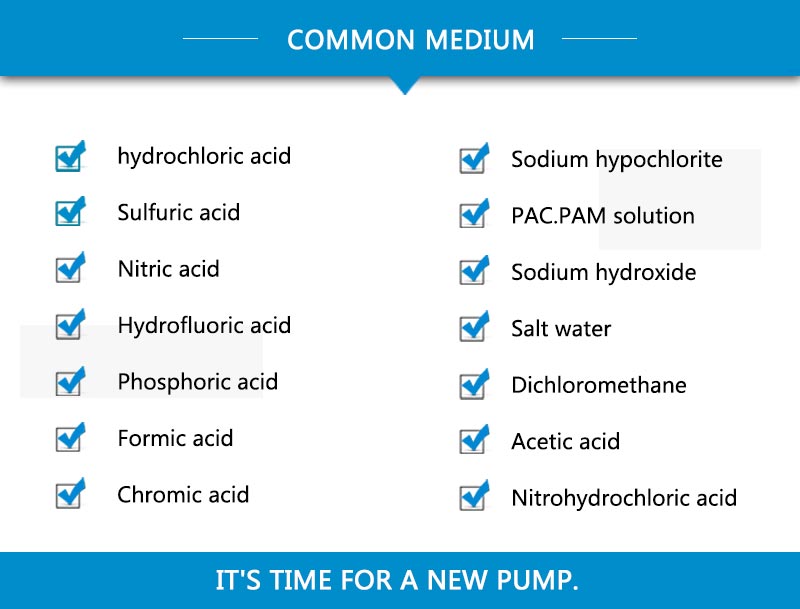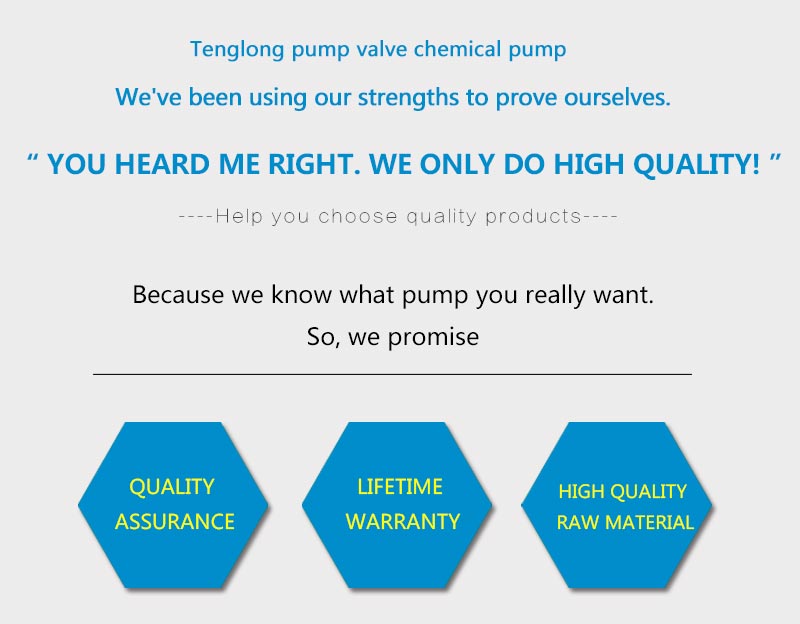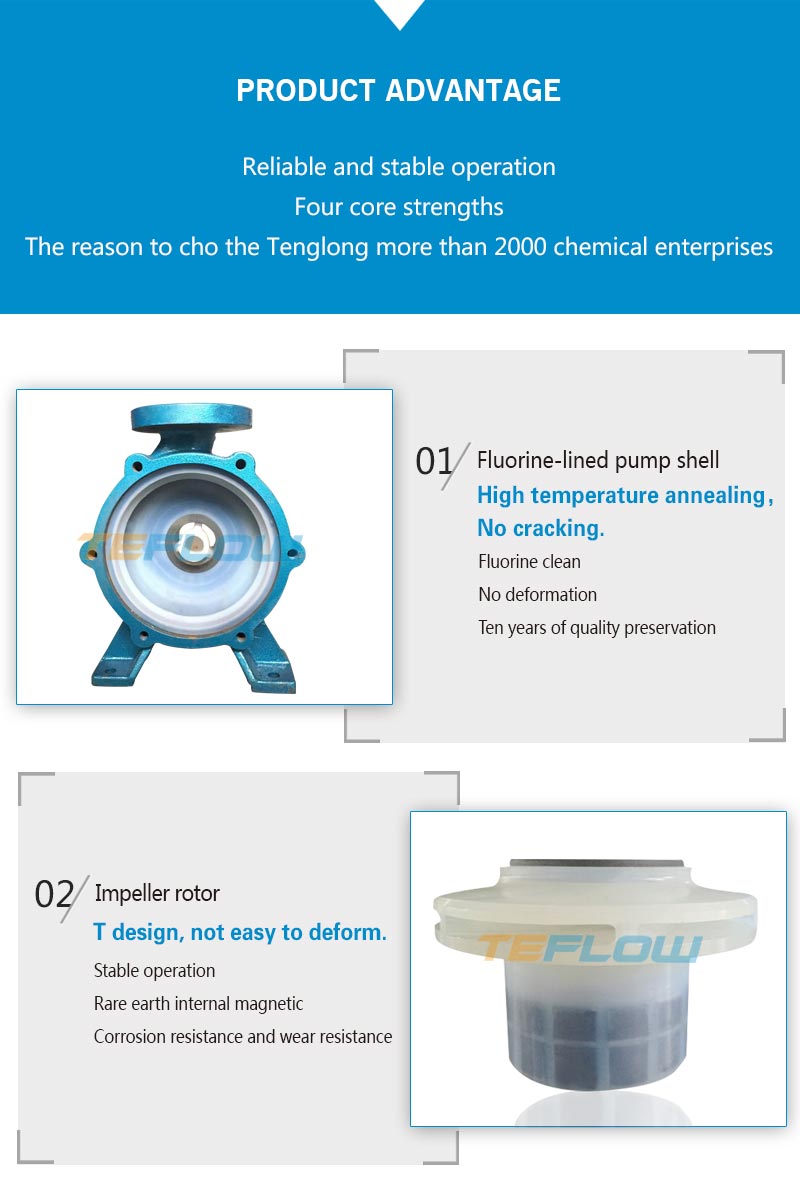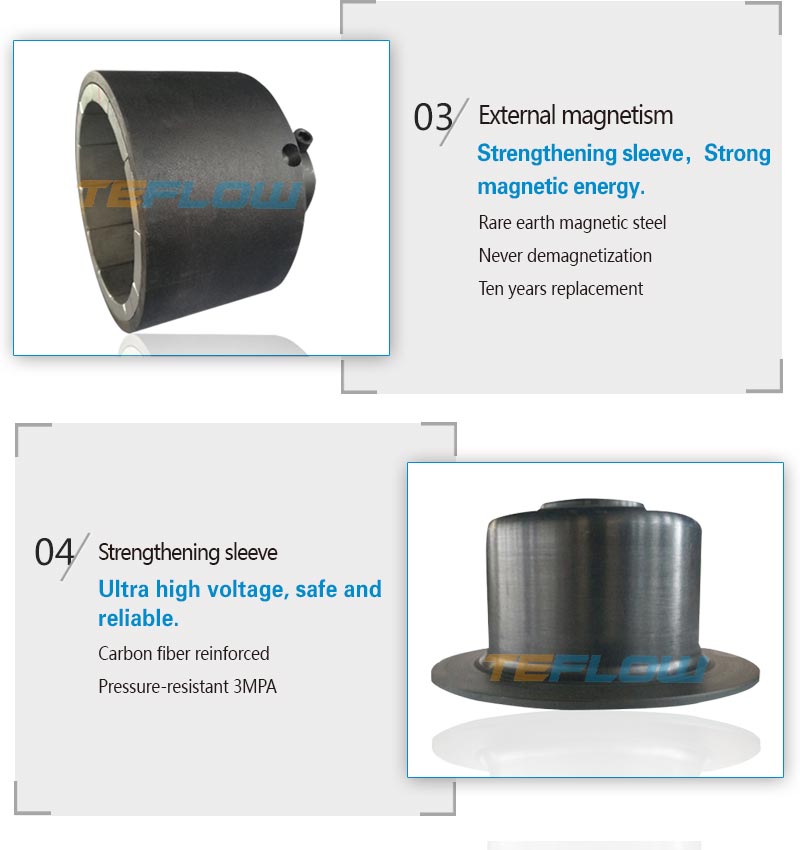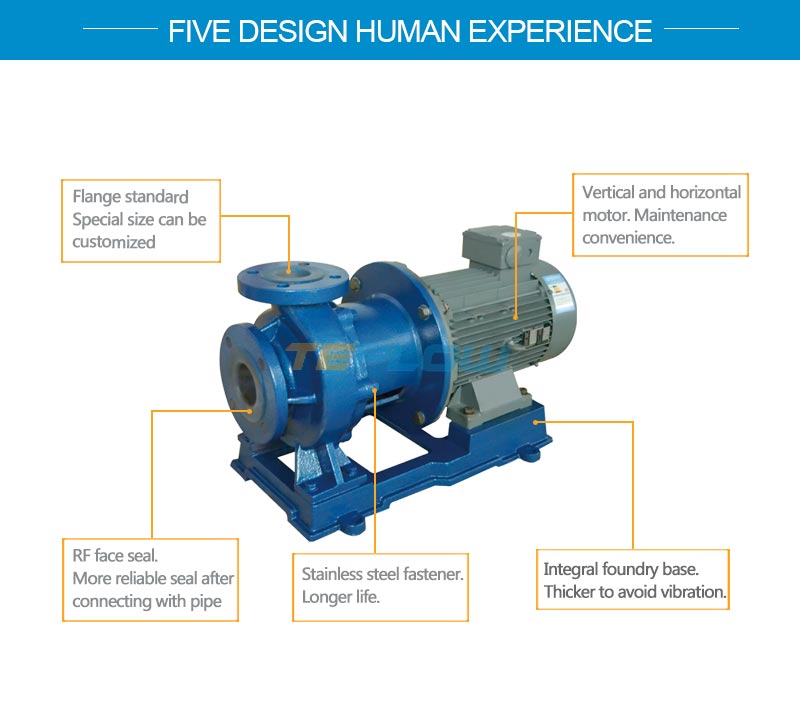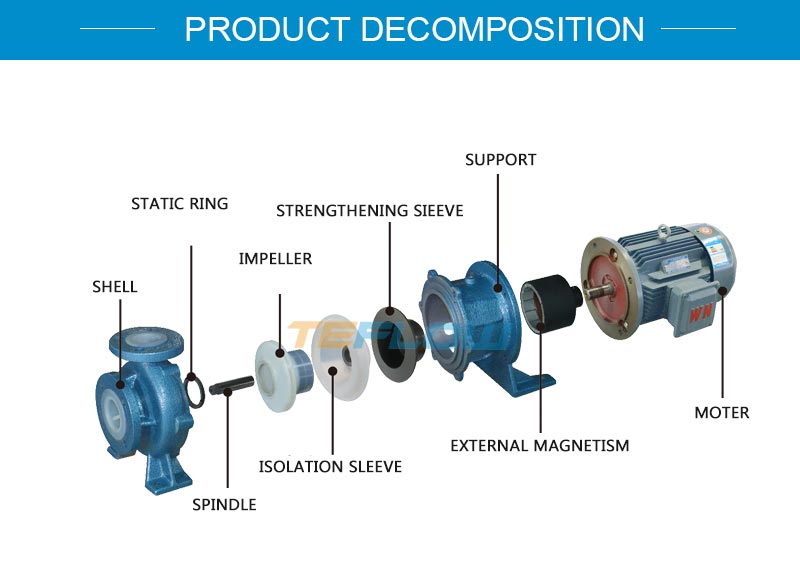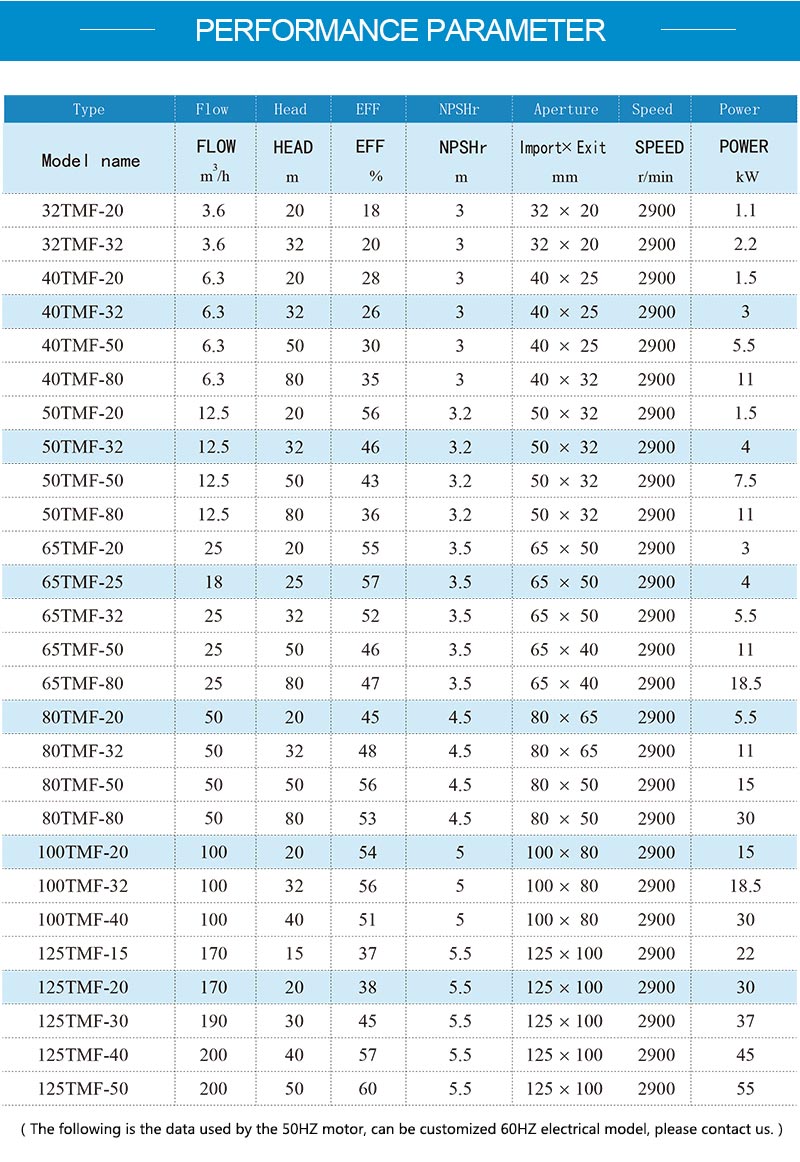 TMF series can be customized according to specific working conditions.
1.High temperature type-G, High temperature 180 degrees Celsius.
2.Lye type-J, Transportation of alkaline liquid.
3.Granular type-K, Transport 10% particulate matter.
For other special requirements, please contact us.
Click here to get quotations and technical information immediately.