Municipal, infrastructure, chemical, dyeing, pharmaceutical, shipbuilding, foundry, food and other industries may be used to pump thick liquid, dirty liquid, paste, quicksand and flowing sludge from urban rivers, etc., or coal mines may queue up to contain mud,A small gravel fluid. If combined with high pressure and water pine, the unit can also be used for excavating and transporting small water conservancy projects such as land leveling, dredging of river courses and ponds, and digging, etc., by means of hydraulic machinery, earthwork units, and other small water conservancy projects. As well as the city's air defense works, underground works.Fish culture is used to clear ponds with water, increase oxygen in fish ponds, and so on.
Can change the configuration according to the actual working condition, please consult my company sales department for details:+86(0086)18130250095 E-mail:[email protected]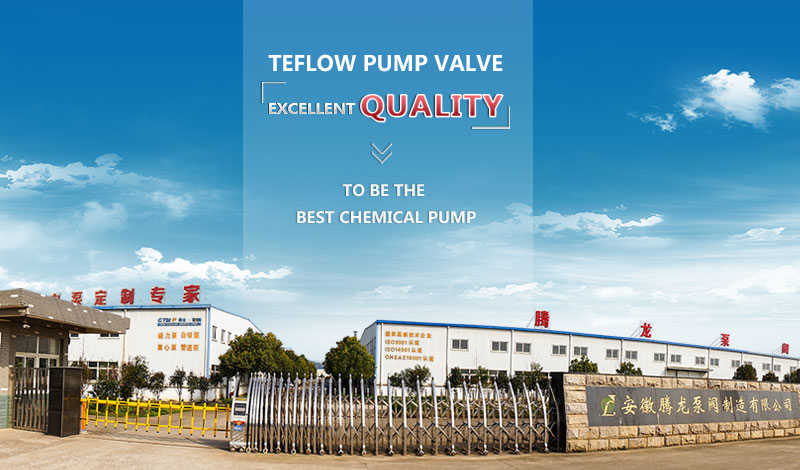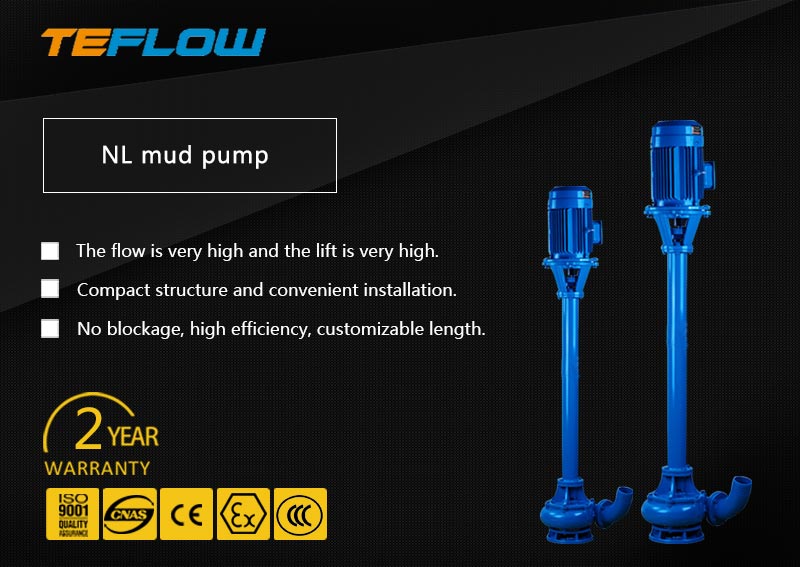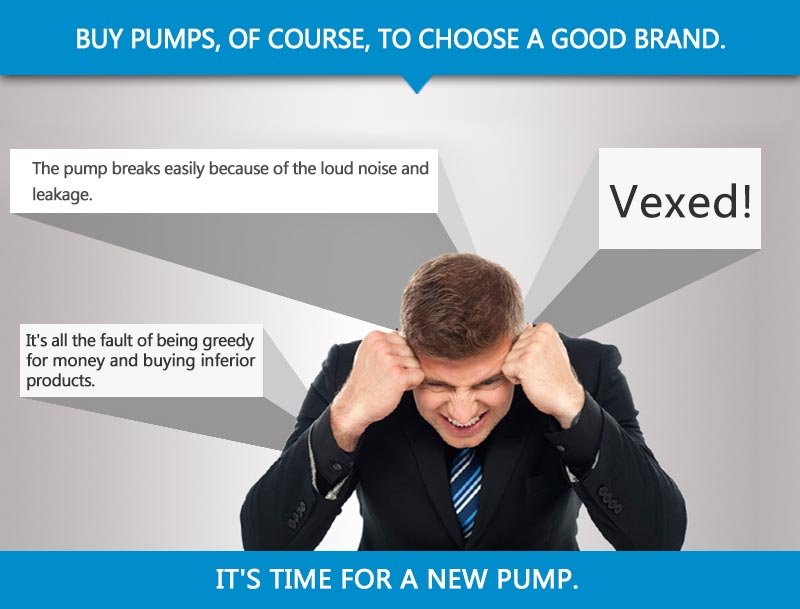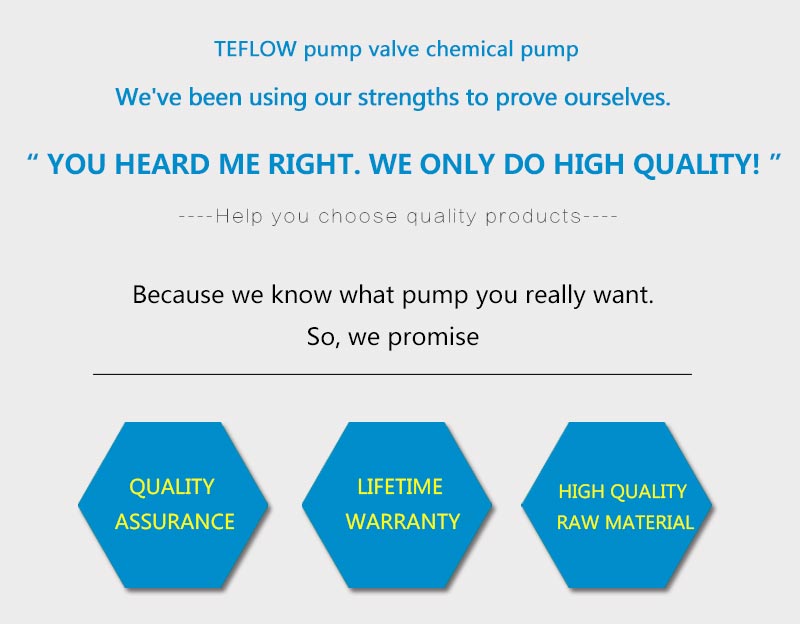 Main use.
1. NL multi-purpose submersible pump is a single-stage single-suction centrifugal pump, which is used in mines. Paper making, dyeing, environmental protection, graphite, mica, gold, ceramics, refining, petroleum, chemical, farm, salt, iodine, dyeing, brewing, food, fertilizer, coking, concentrator, building, marble plant, gold mine, mud. , quicksand, muddy ponds, dirty liquids, and sewage operations for sucking up thick liquid, loading and suspending substances, It can also be used for mine drainage and mud-containing fluids.
2. If combined with high-pressure water pump and water gun, a hydraulic mechanized earthwork unit can be used for excavation and transportation of land leveling, dredging and digging of rivers and ponds, as well as air defense works in cities. Underground works.
3. Fish culture is used to clear ponds with water and increase oxygen in fish ponds.
Can change the configuration according to the actual working condition, please consult my company sales department for details:+86(0086)18130250095 E-mail:[email protected]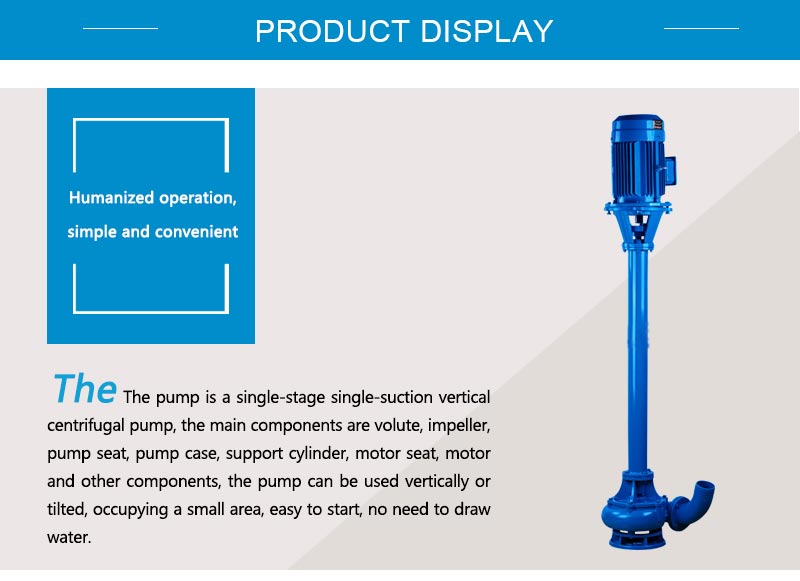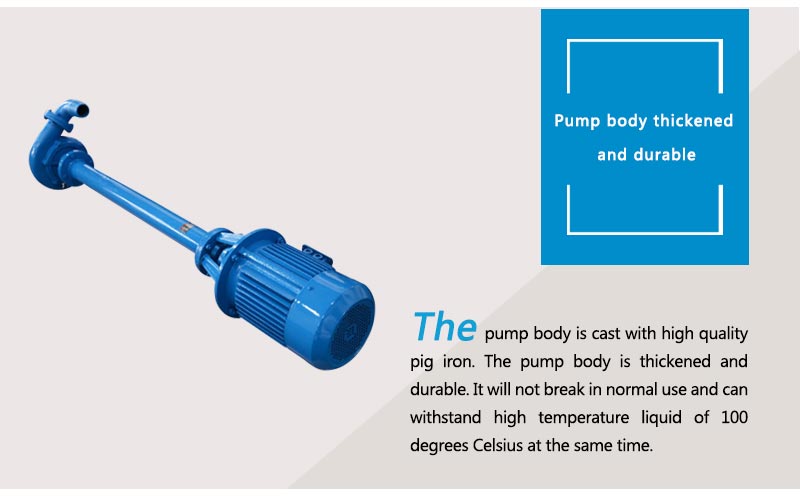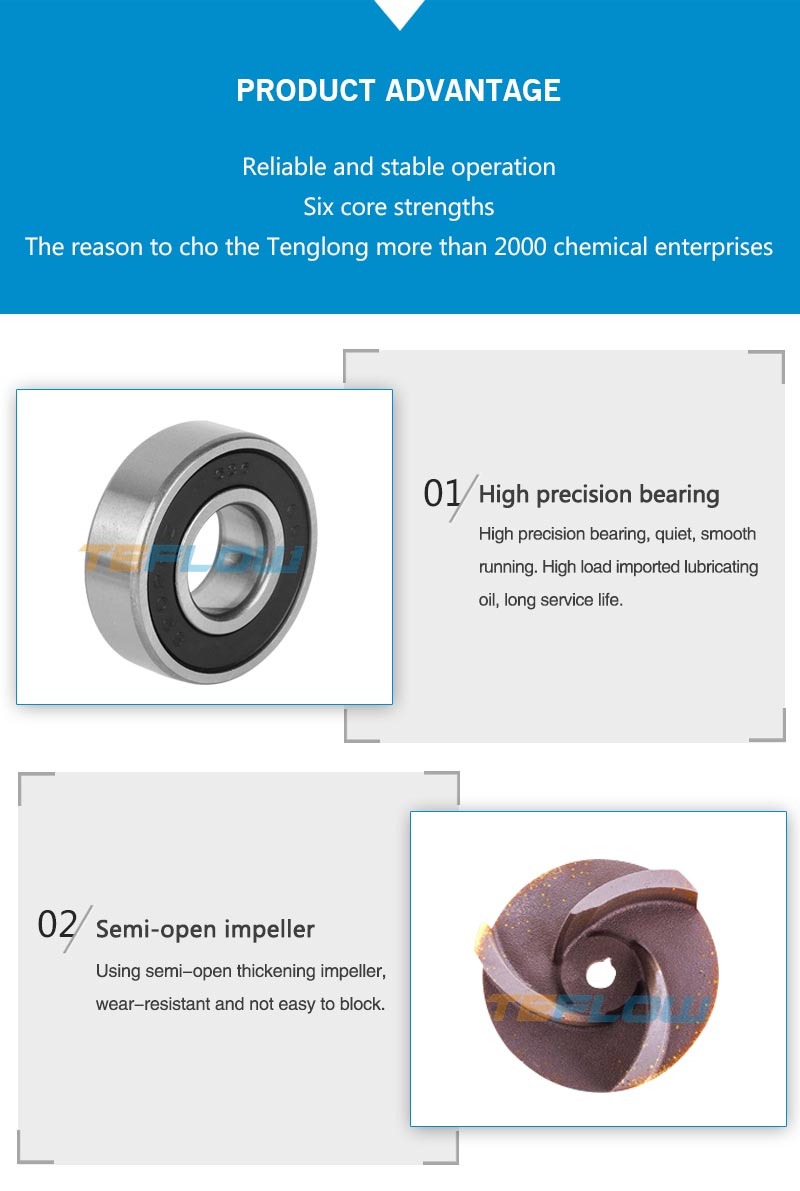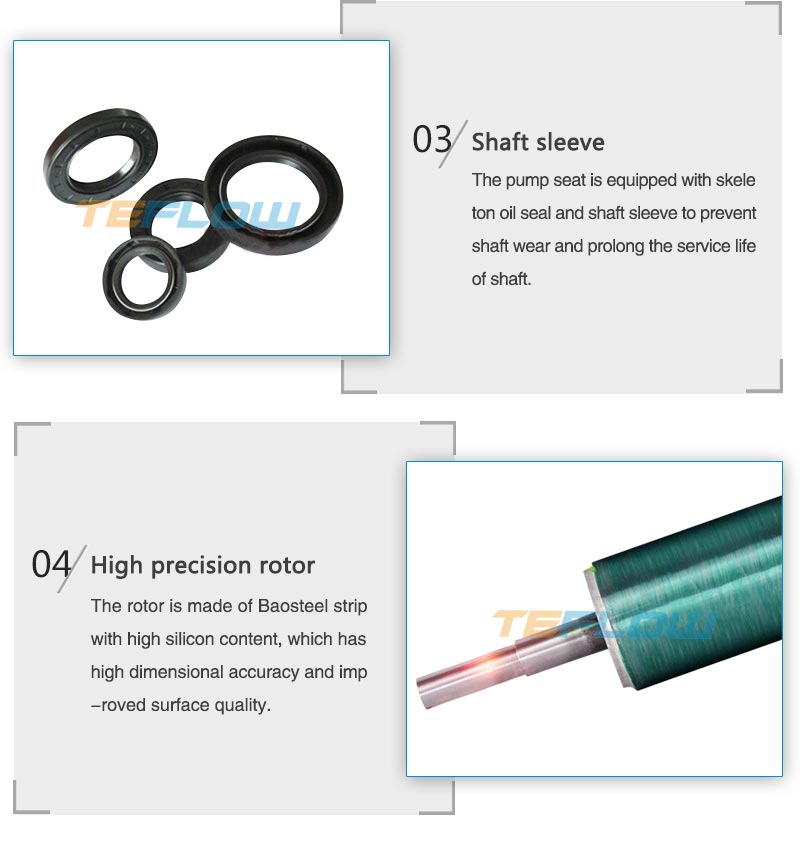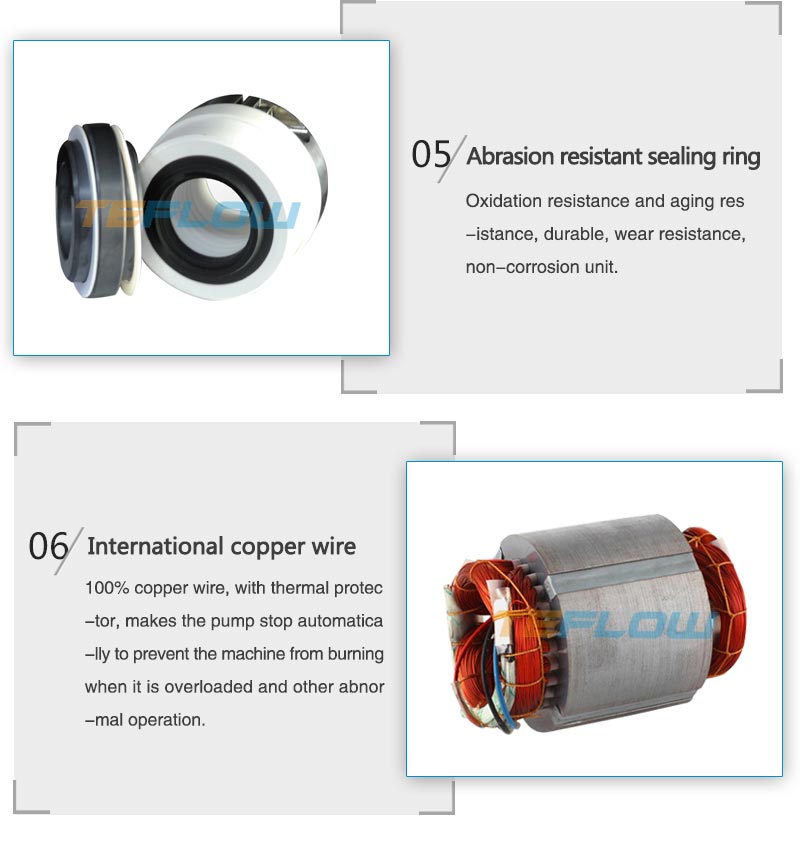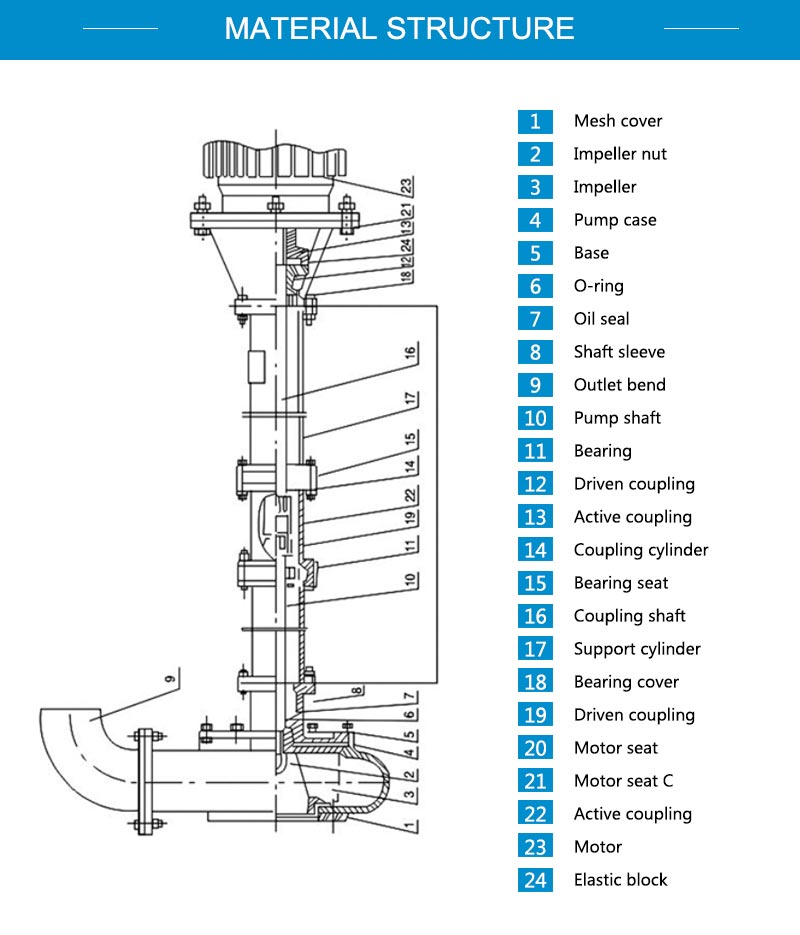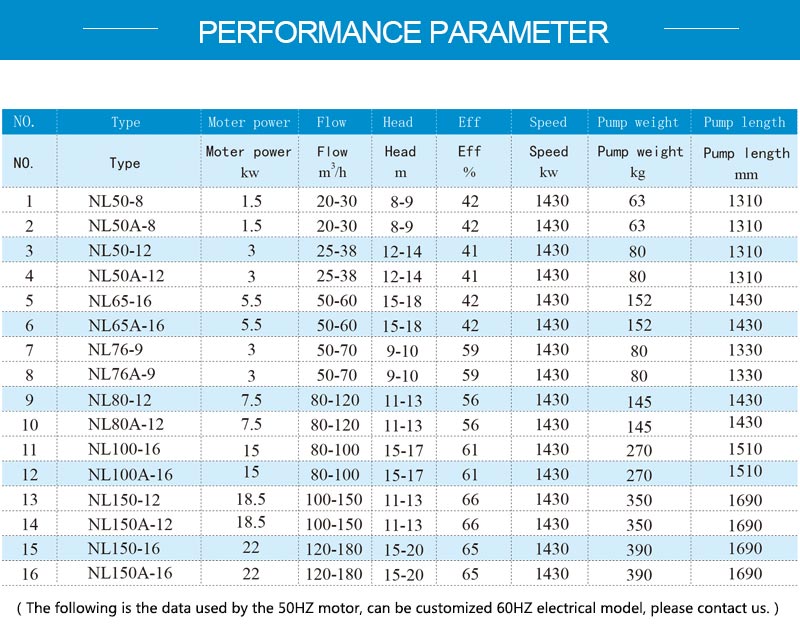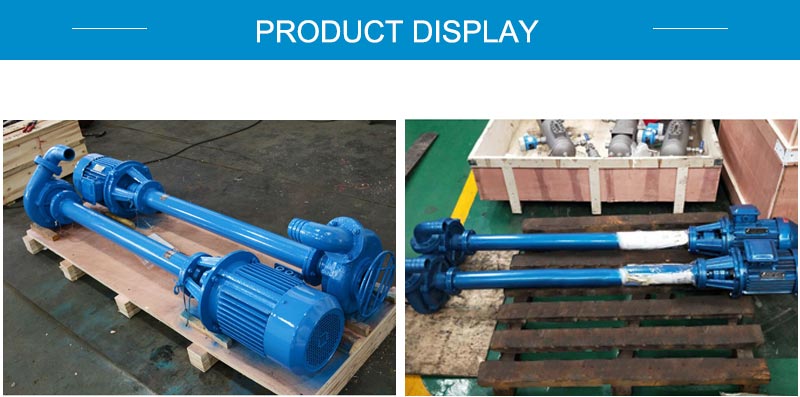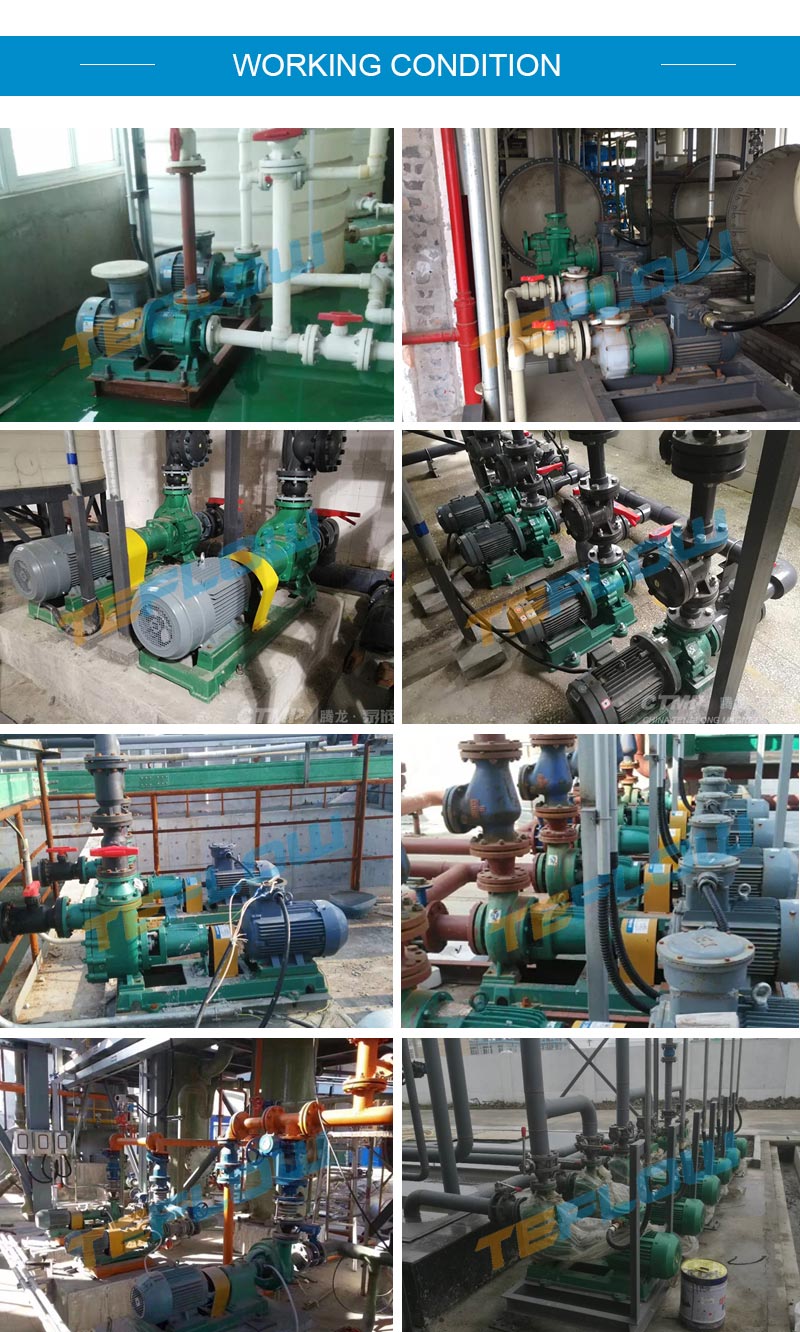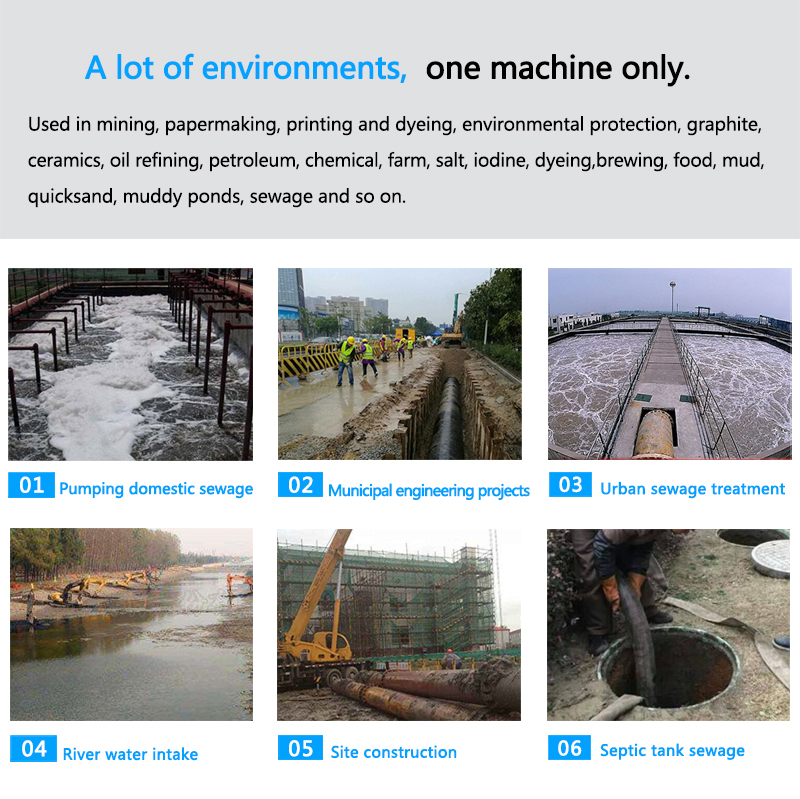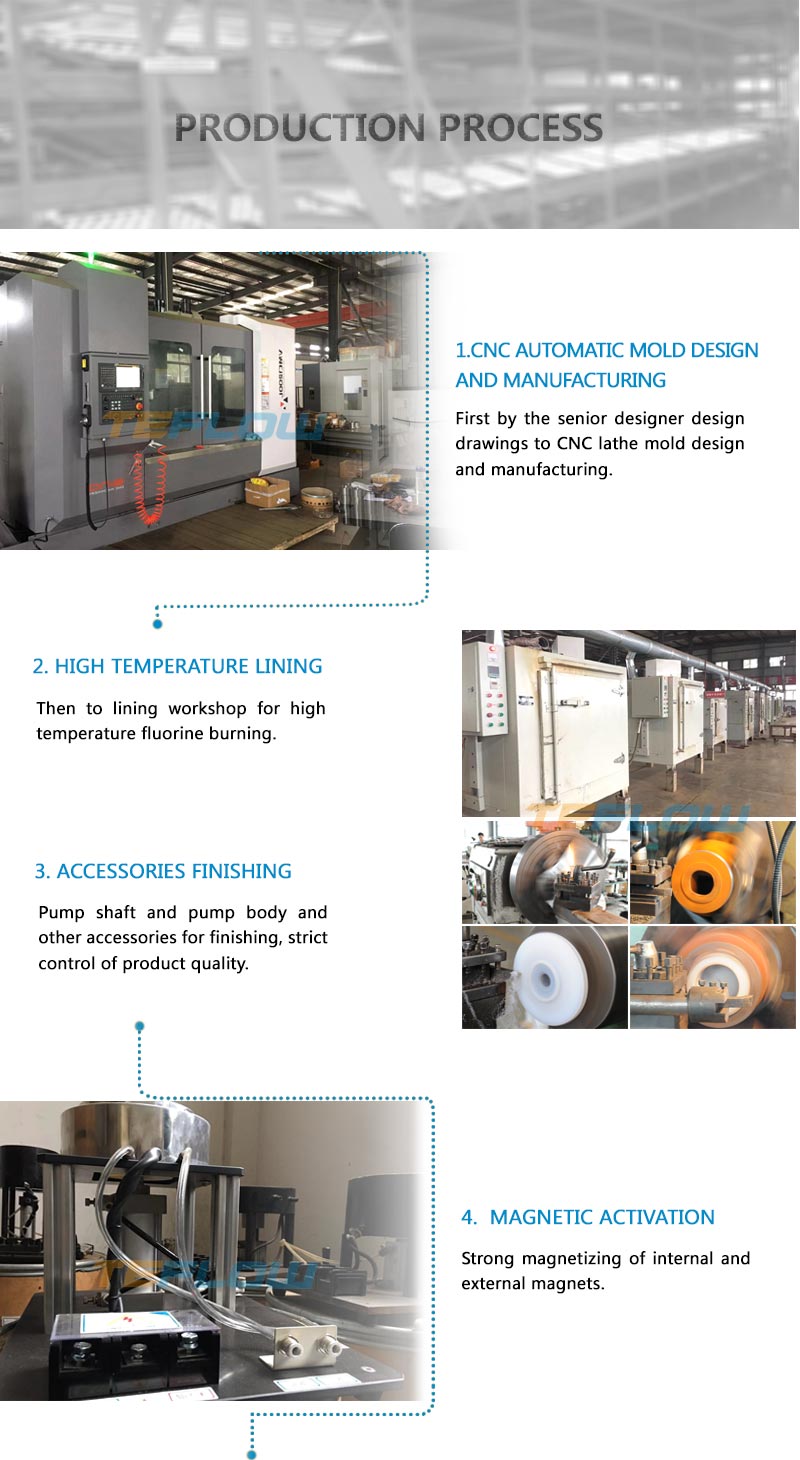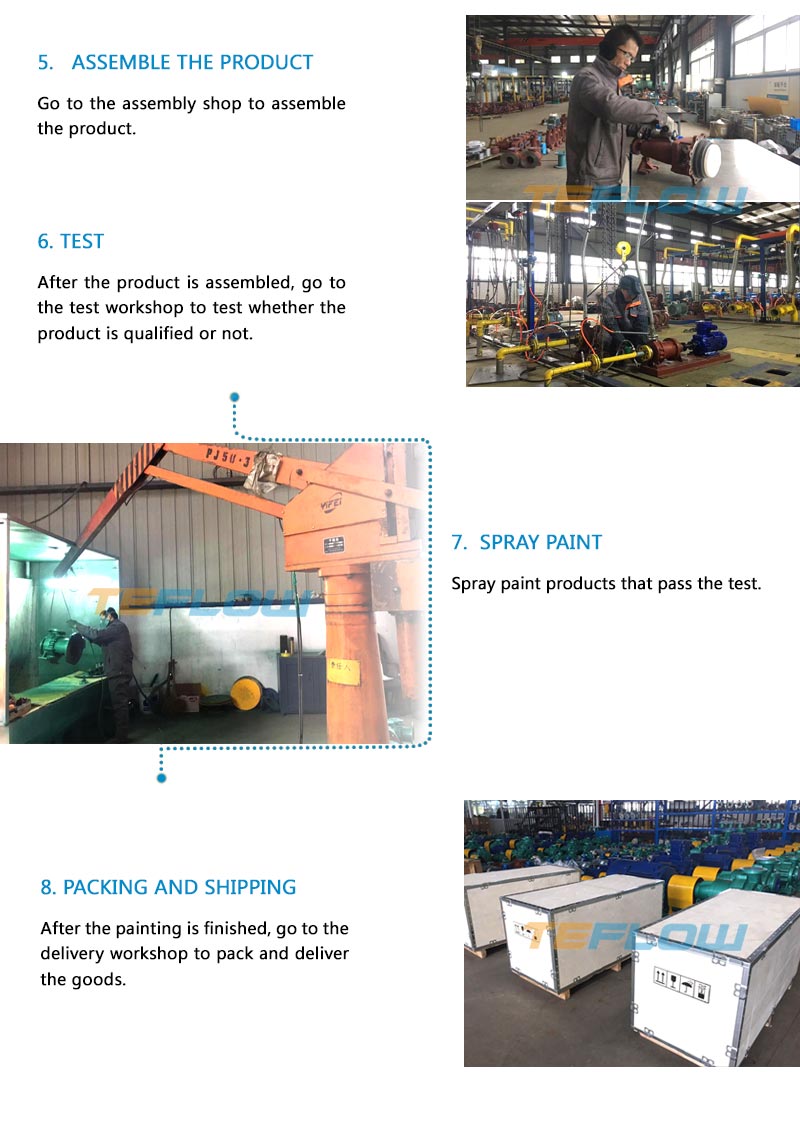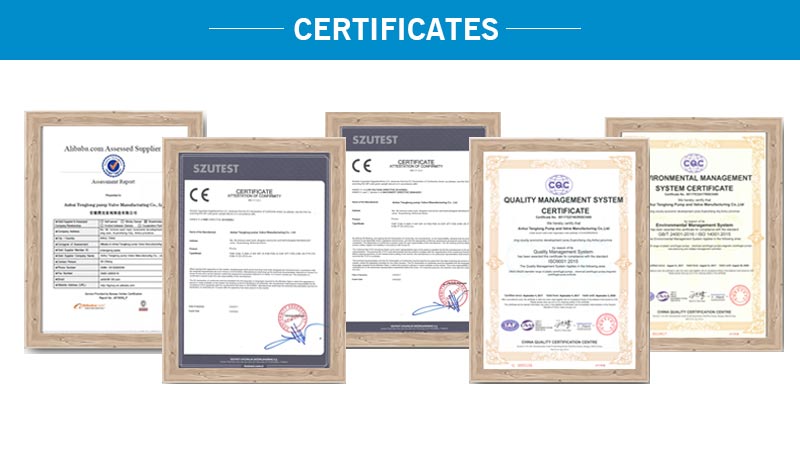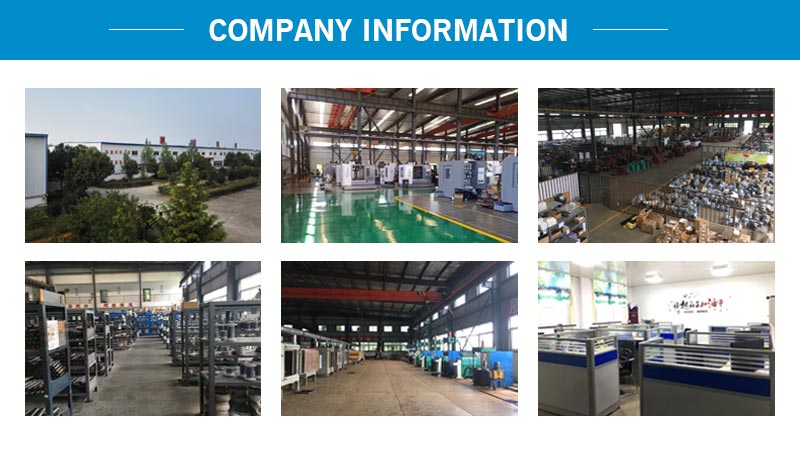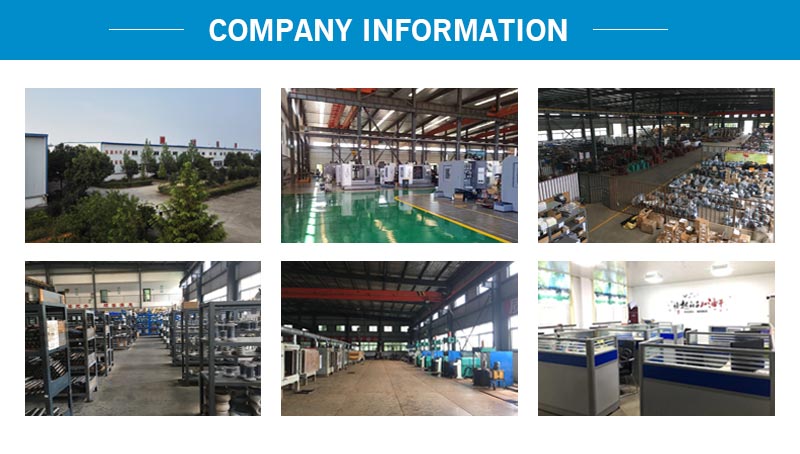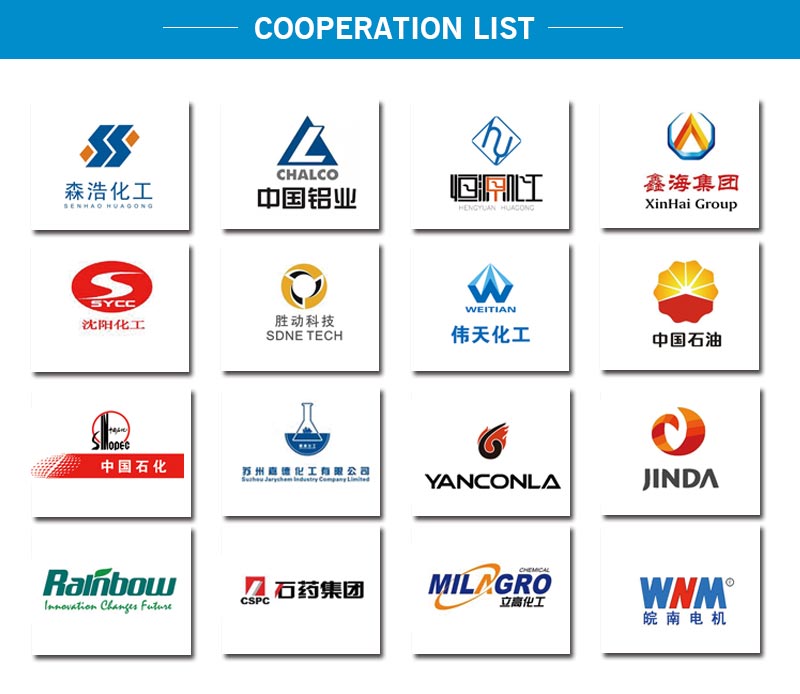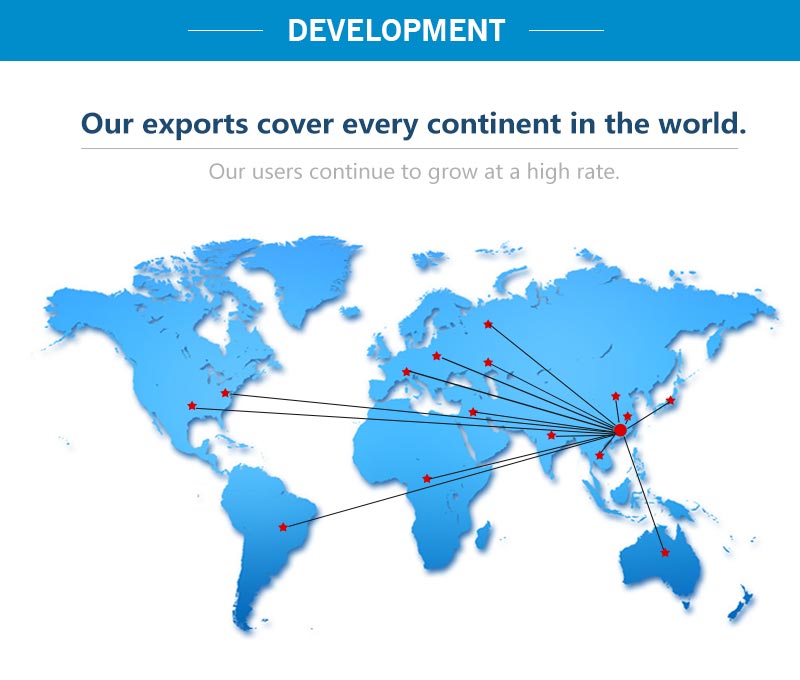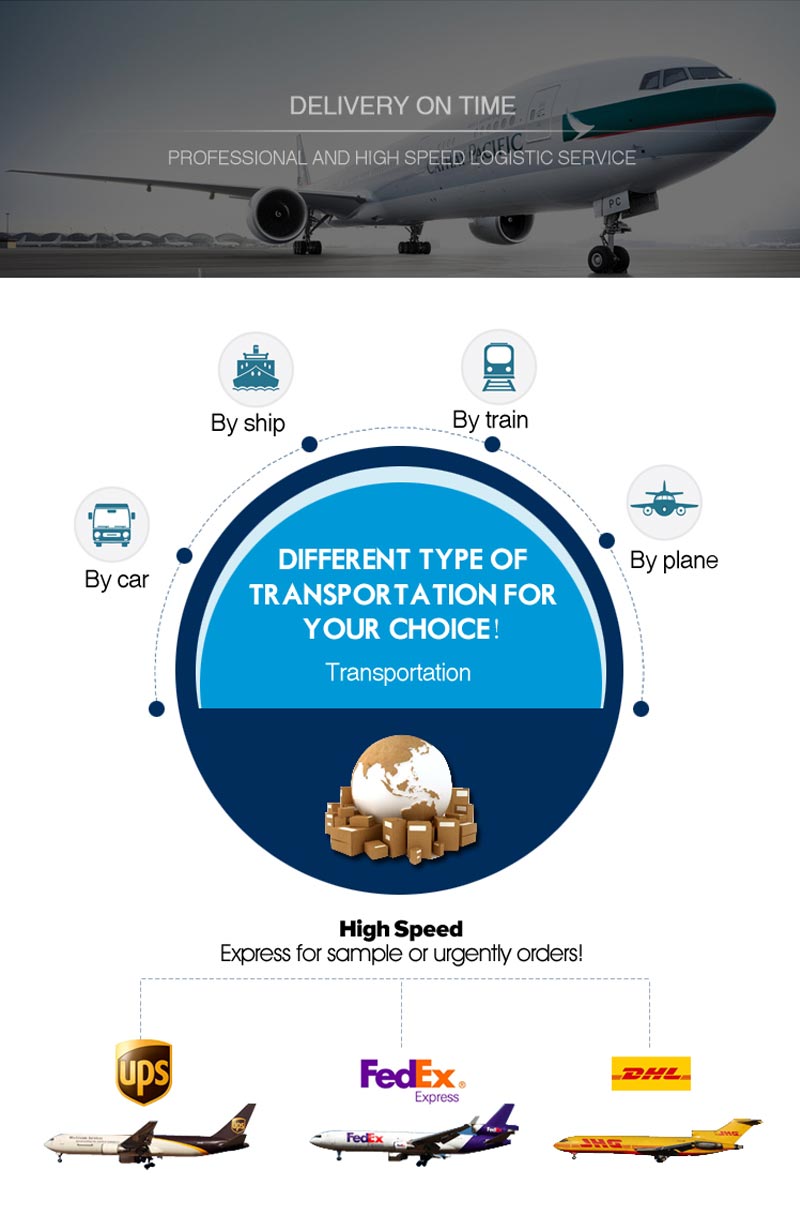 Can change the configuration according to the actual working condition, please consult my company sales department for details:+86(0086)18130250095 E-mail:[email protected]