UHB-ZK series mortar pump is the only acid-base liquid unloading centrifugal pump containing impurities and particles in our company. it is widely used in phosphoric acid slurry, fluorosilicic acid containing silica gel, mother liquor, zinc and lead, gold, silver, copper, manganese, cobalt, rare earth and other industries such as corrosive slurry electrolyte and sewage with impurities.
UHB-ZK series mortar pump main parameters:
Our company can according to actual working condition, choose different configuration, provide an accurate solution. Technical consulting, please dial the service hotline: +86(0086)18130250095 E-mail: [email protected]
Click here,The professional engineer will help you solve the problem.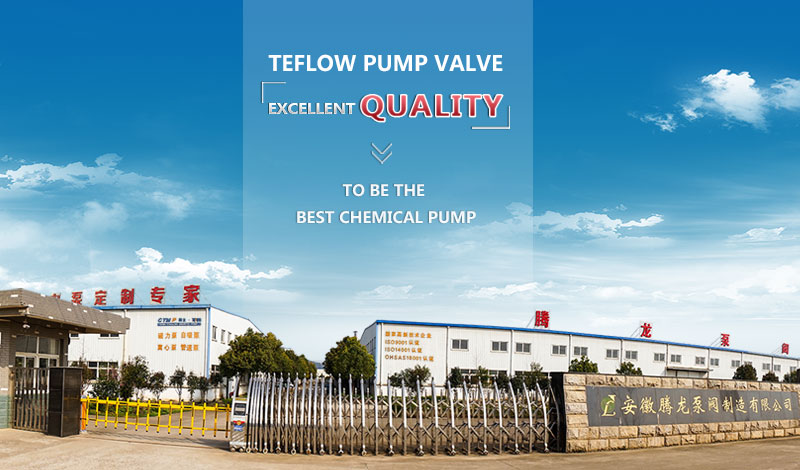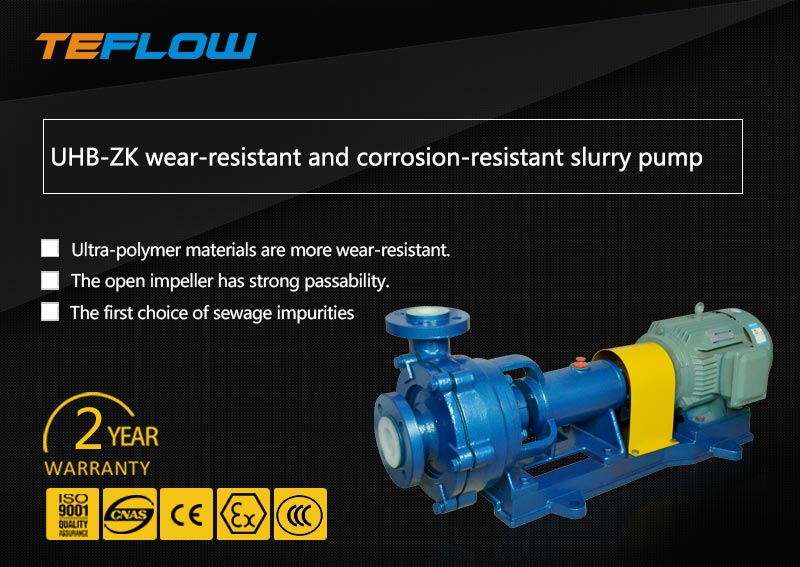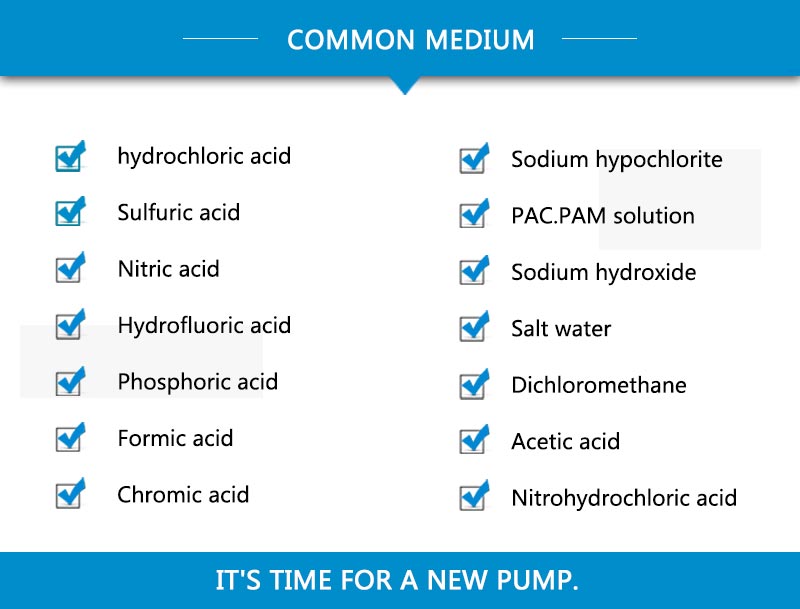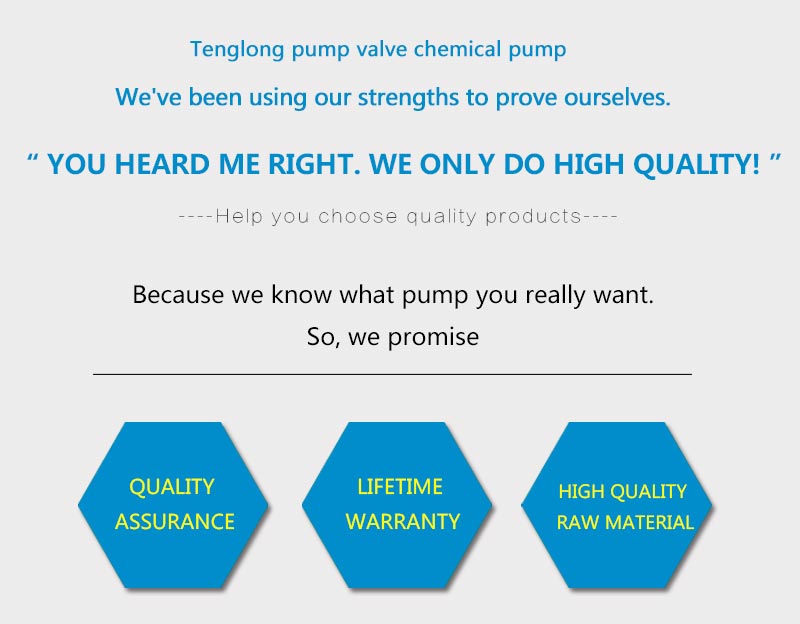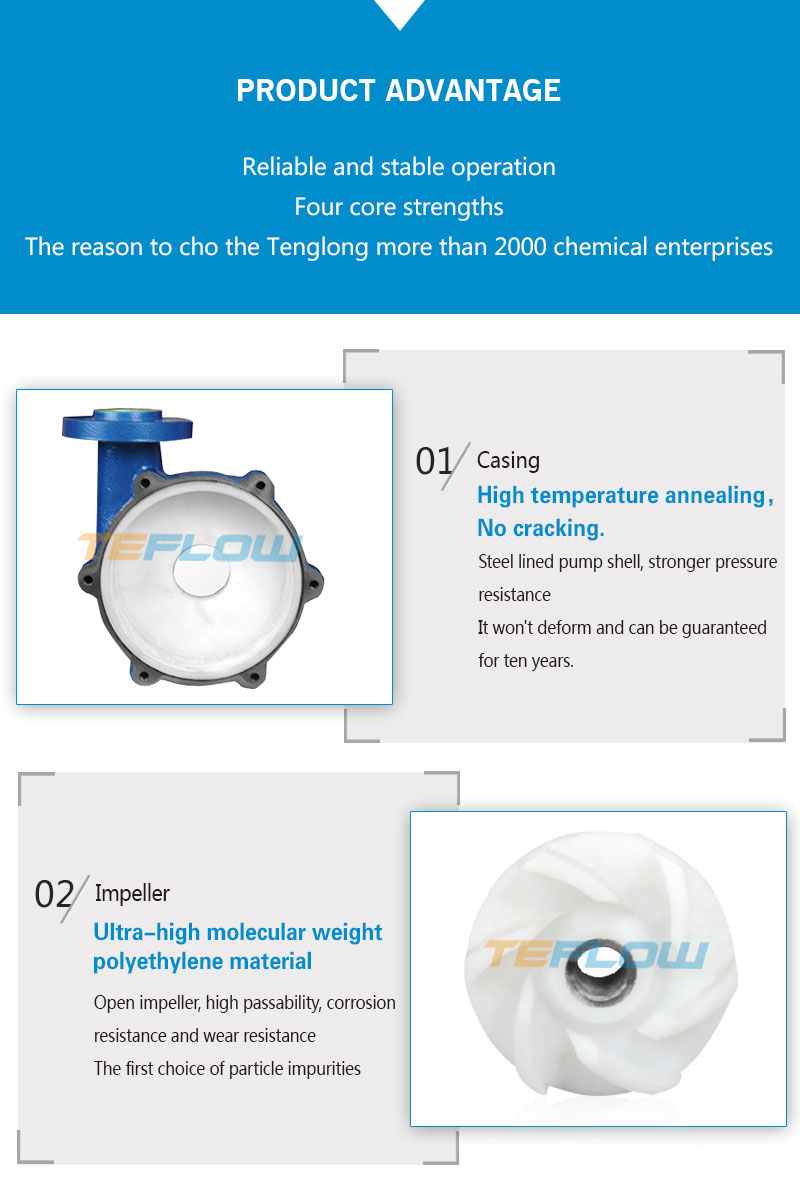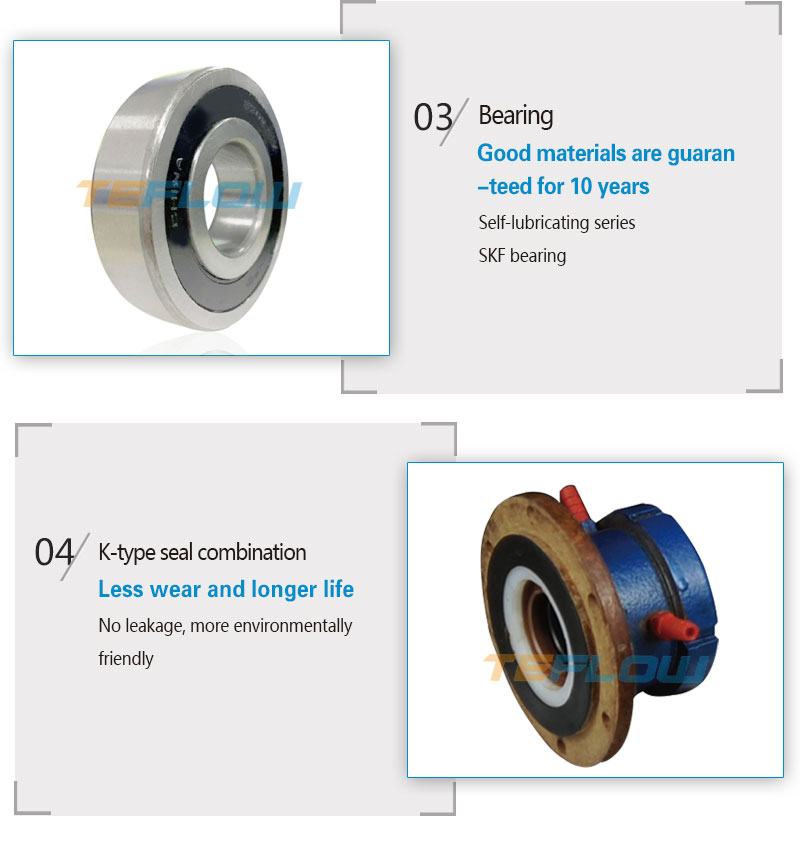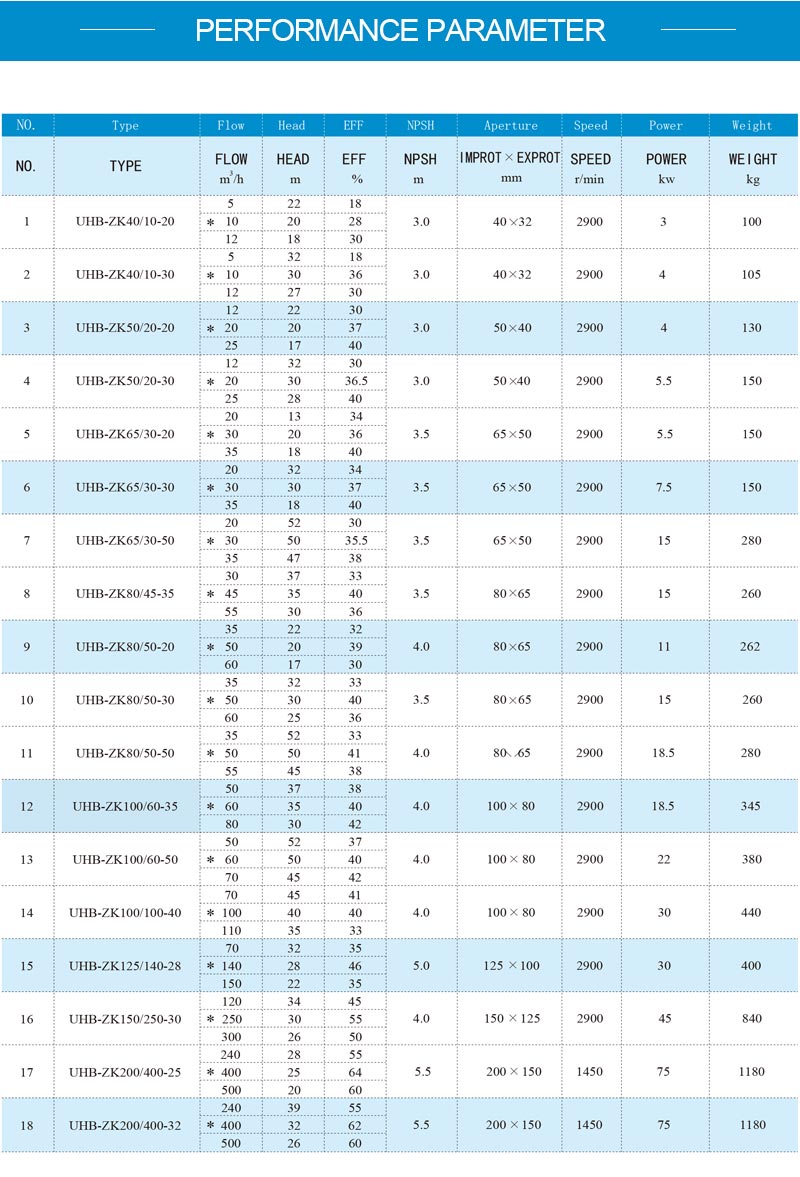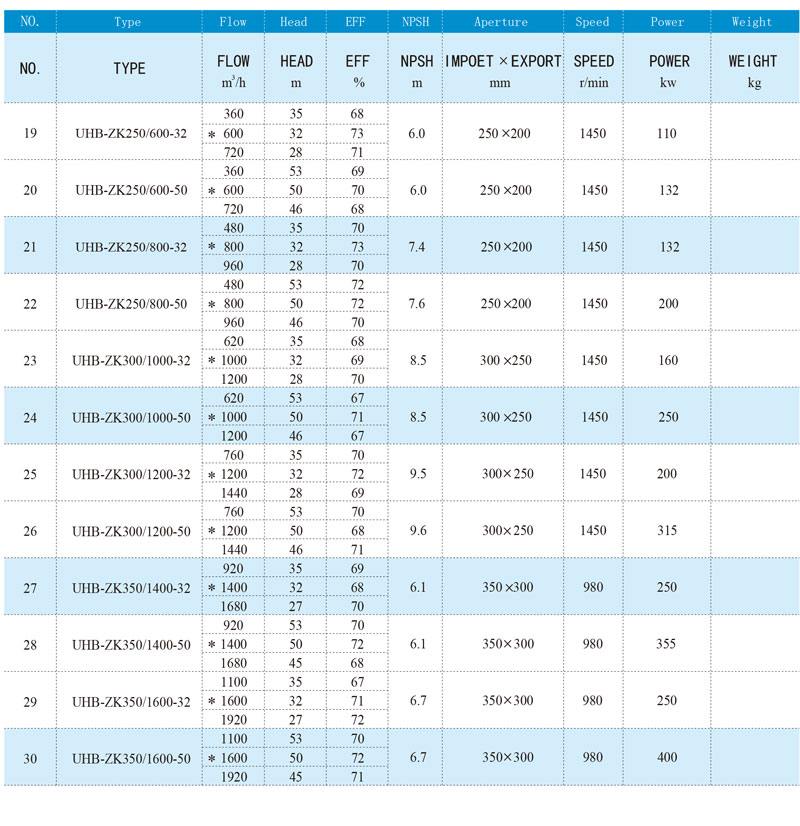 UHB-ZK series mud pumps can be made of ultra-high molecular weight polyethylene, ceramics, silicon carbide, stainless steel alloy and so on.
For other special requirements, please contact us.
Click here to get quotations and technical information immediately.