Tenglong more than 100 large corrosion resistance chemical centrifugal pumps exported to foreign countries! !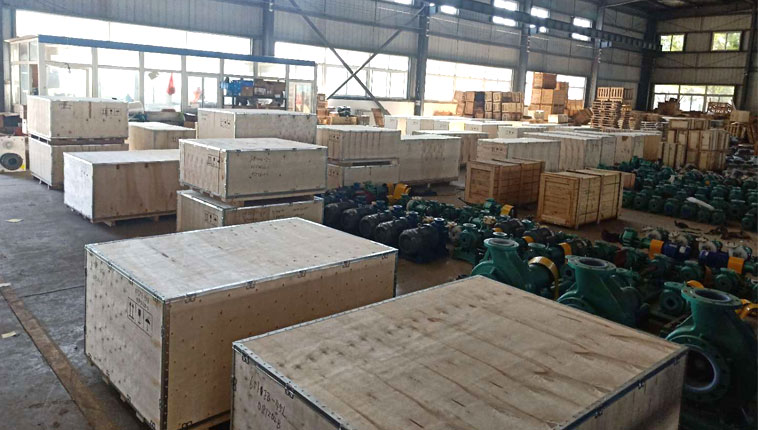 Through intensive production and the efforts of the workers, Tenglong Company has completed the production of the customer 132 large corrosion-resistant centrifugal pumps, the pump body is made of PTFE, cooperated with large explosion-proof motor, safe and reliable, the quality is stable; Shipment and delivery will be made today.
If you need anything, please contact us.
Foreign trade manager
Cheng
Website:www.tlpumps.com
WeChat:cqr15256333320
Skype:f39b9a5d3fd4ef7
E-mail:[email protected]
Anhui Tenglong pump Valve Manufacturing Co., Ltd.