Four special centrifugal pumps for corrosion resistant sulphuric acid sent to Indonesia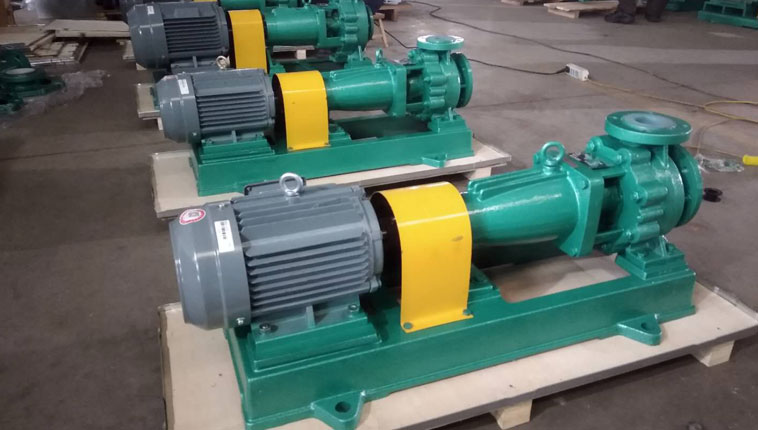 Custom-made Japanese JIS flange standard, customized plastic lining corrosion resistant centrifugal pump, China is in the eve of the Spring Festival holiday, Tenglong pump and Valve Company in 10 days to rush, quality and quantity to complete production, reliable quality and stable operation.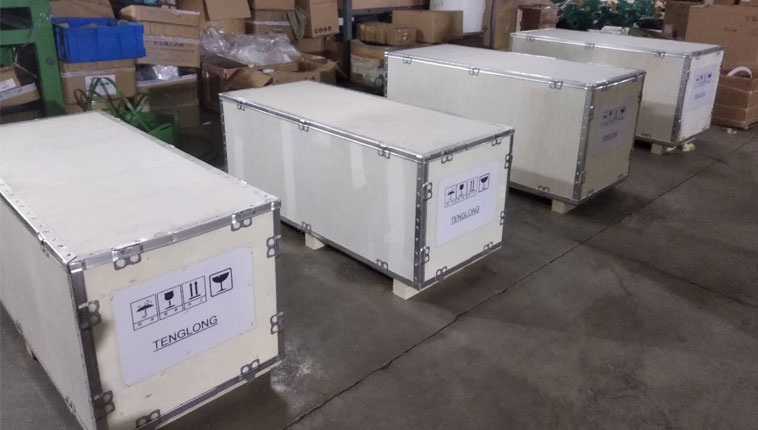 Welcome to custom design, please contact us.

Foreign trade manager
Cheng
Website:www.tlpumps.com
WeChat:cqr15256333320
Skype:f39b9a5d3fd4ef7
E-mail:[email protected]
Anhui Tenglong pump Valve Manufacturing Co., Ltd.