Clients from Johannesburg, South Africa.
Customers told me that this is their first time to buy products in China, the market and transportation are not familiar with, after our exchange of technology and coordination, customers decided to buy in Tenglong.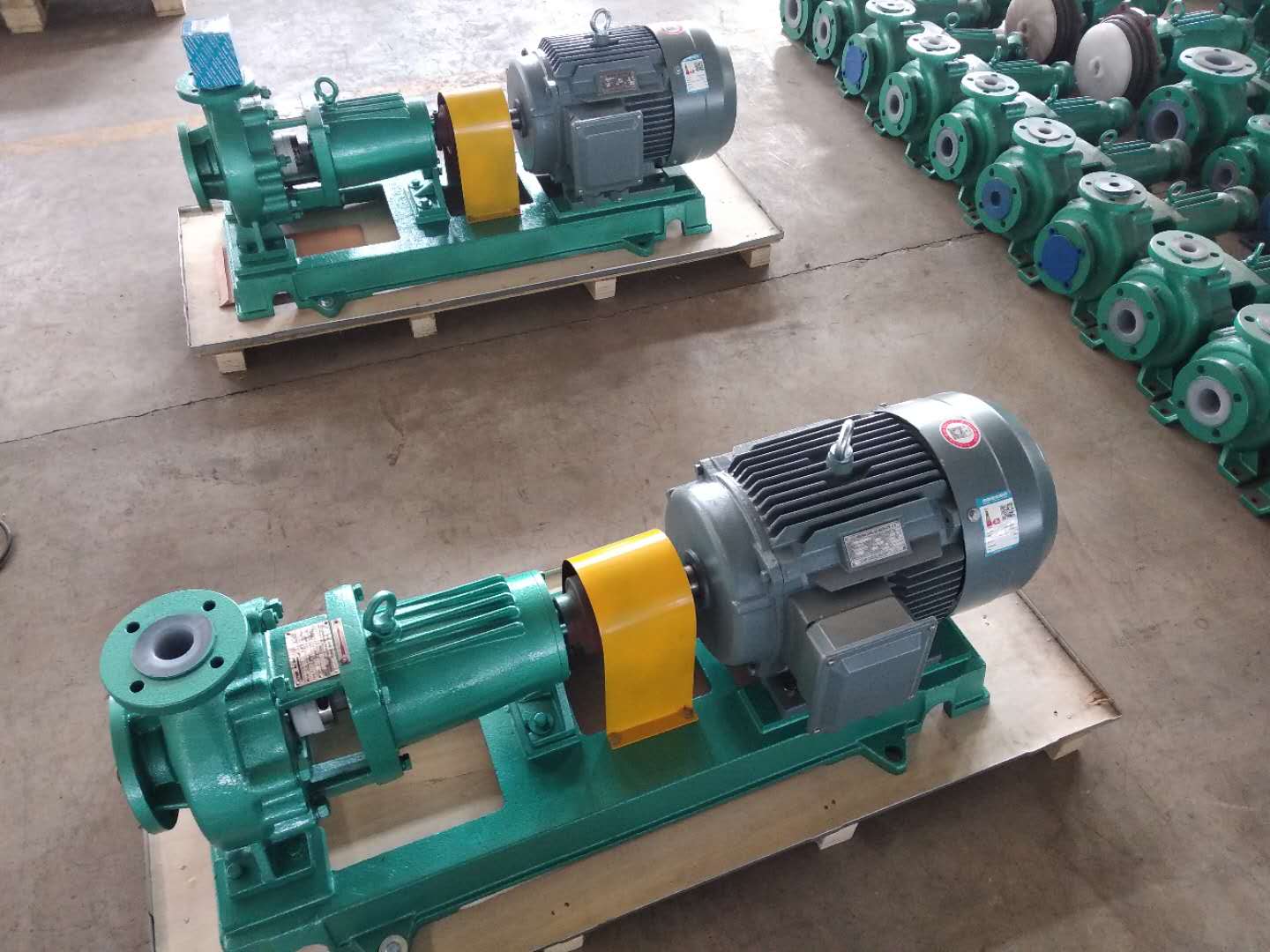 The IHF65-40-200 PTFE lining centrifugal pump for the chemical industry in the transport of dilute sulfuric acid, high lift, large flow, warranty for one year, and the gift of a set of fluorine sealing ring, customer satisfaction.
Buy corrosion resistant lining (PTFE,PP,PVDF,PFA) chemical pump, centrifugal pump, magnetic pump, please identify Anhui Tenglong pump valve.

Foreign trade manager
Cheng
Website:www.tlpumps.com
WeChat:cqr15256333320
Skype:+8618130250095
E-mail:[email protected]
Anhui Tenglong pump Valve Manufacturing Co., Ltd.