PTFE-lined chemical magnetic pumps destined for Tanzanian chemical plants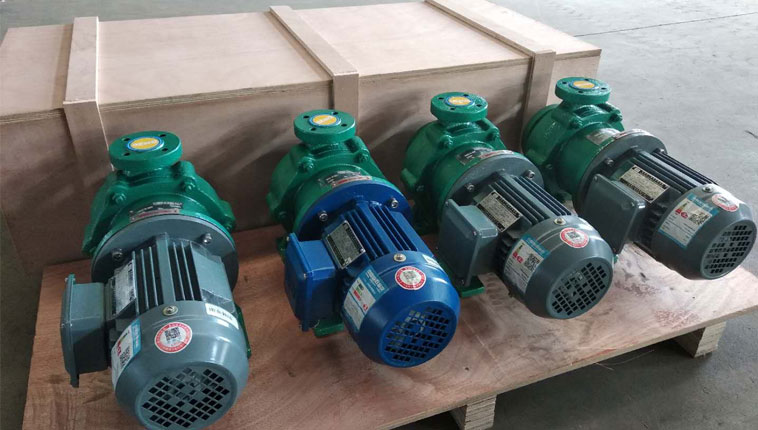 The plastic-lined magnetic pump produced by Tenglong can use a variety of corrosion-resistant plastic materials such as PTFE,FEP,PFA,PVDF, which can withstand any corrosive liquid such as sulfuric acid, hydrochloric acid, and nitric acid, and can withstand temperatures of up to 150C. Internal use of neodymium iron boron strong magnetic, Even in corrosion environment and high temperature environment will not weaken the magnetism and performance, no leakage, corrosion resistance, stable operation.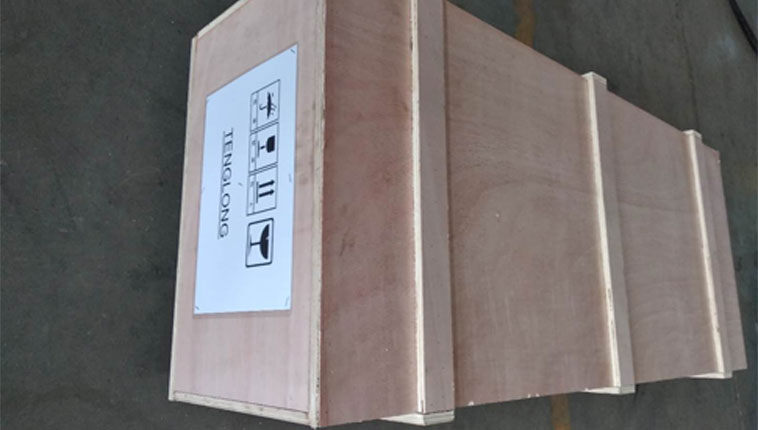 If you need me, please contact me.
Foreign trade manager
Cheng
Website:www.tlpumps.com
WeChat:cqr15256333320
Skype:f39b9a5d3fd4ef7
E-mail:[email protected]
Anhui Tenglong pump Valve Manufacturing Co., Ltd.