South African customers buy back 7 large PTFE lined centrifugal pumps
In 2018, South African customers purchased two large centrifugal pumps for use, and the following year, they bought back seven large IHF60-50-160 centrifugal pumps with steel lining PTFE corrosion resistant centrifugal pumps.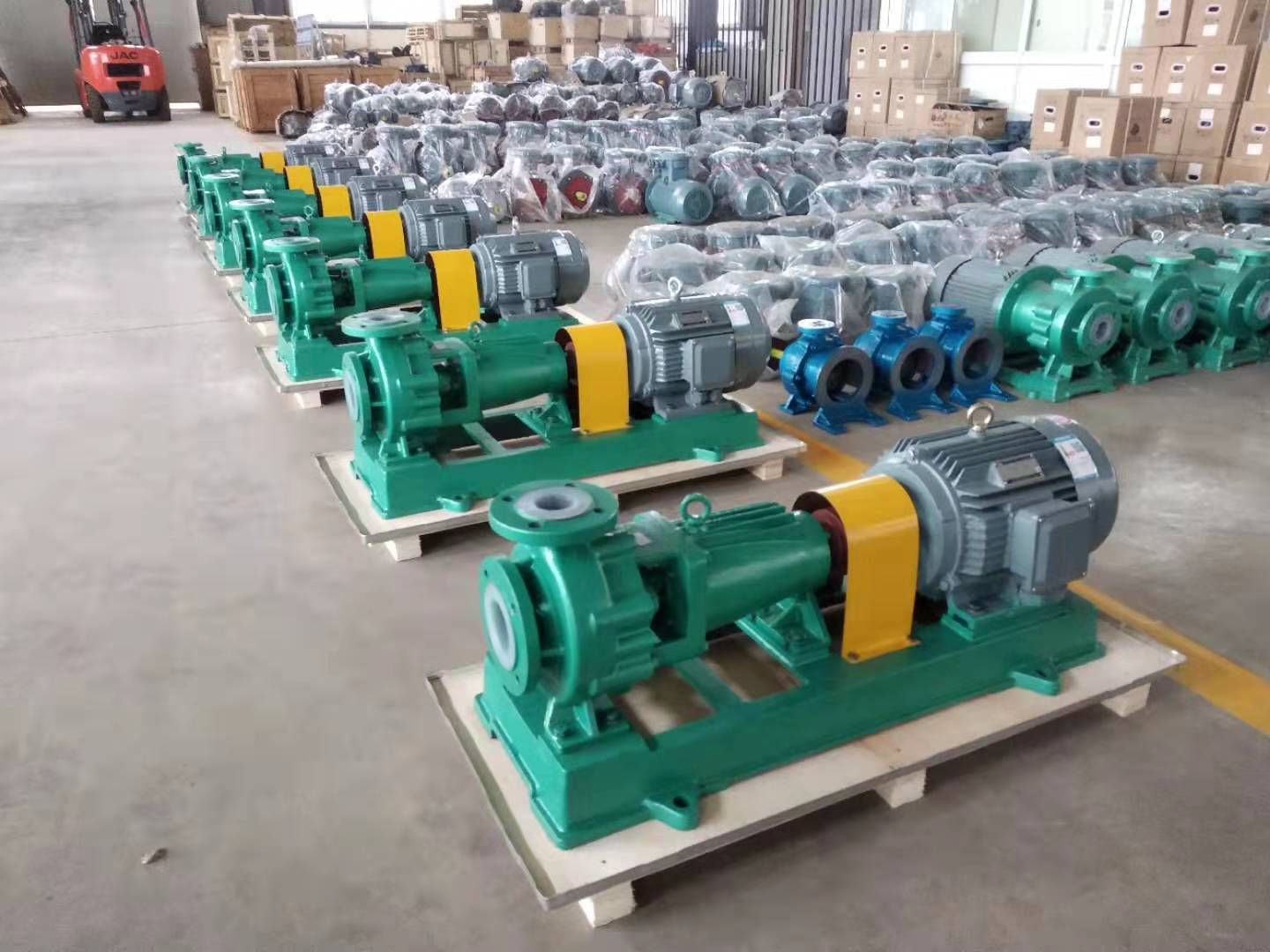 If you need it, please feel free to contact us.
Foreign trade manager
Cheng
Website:www.tlpumps.com
WeChat:cqr15256333320
Skype:f39b9a5d3fd4ef7
E-mail:[email protected]
Anhui Tenglong pump Valve Manufacturing Co., Ltd.