IR stainless steel circulating water centrifugal pump
IR stainless steel circulating water centrifugal pump can be made of 304.316.316L and super dual phase steel stainless steel. It is an excellent transfer pump and unloading pump for transporting various concentrations of seawater, salt water and organic solvents.
Anhui Tenglong pump and valve stainless steel centrifugal pump main parameters:
Flow rate:

4m³/ h-400m³/ h

Head: 10m-125m (1.0bar-12.5bar).
Suitable medium:

Brine, seawater, purified water, organic solvents and so on.

Features: overflow parts SS304 or SS316L, can be equipped with single-terminal seal, two-terminal seal, and the corresponding cooling water cleaning device.
Our company can according to the actual working conditions, choose different configurations, to provide accurate solutions. For technical advice, please call the Service Hotline: + 86 (0086) 1813 0250095 E-mail:[email protected]
Click here,The professional engineer will help you solve the problem.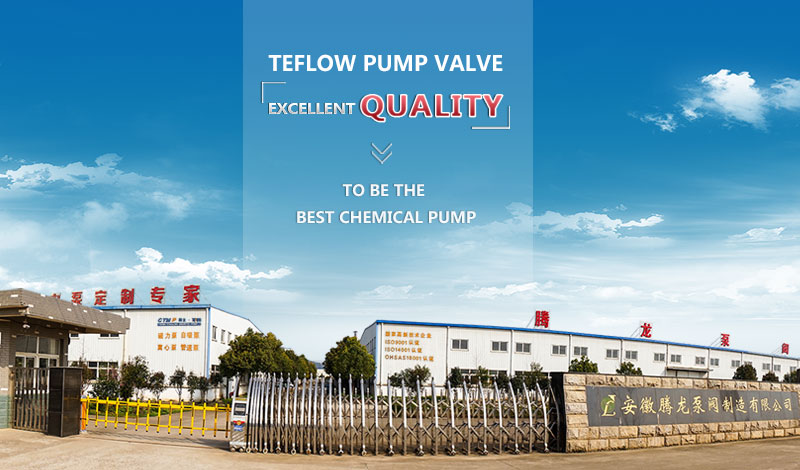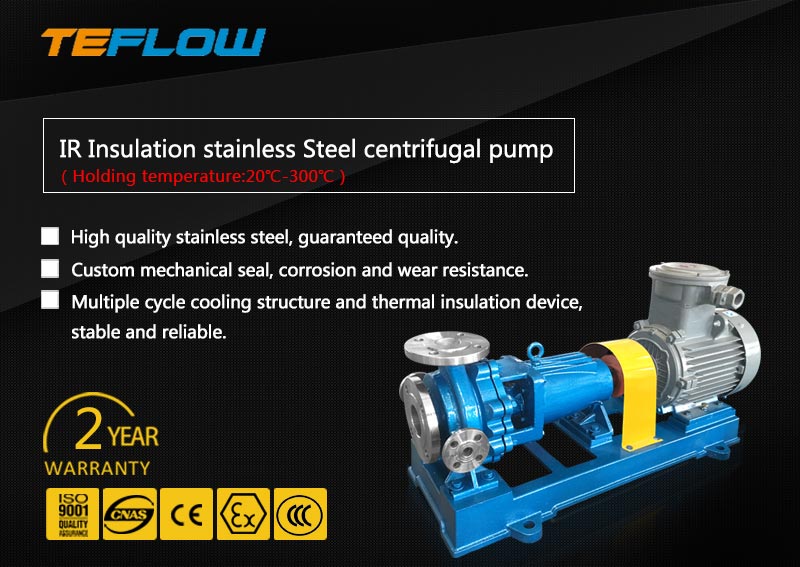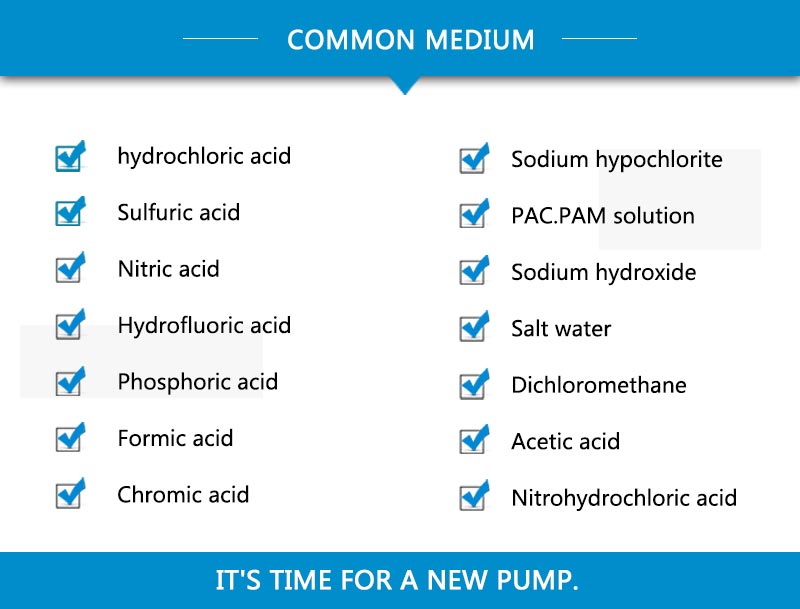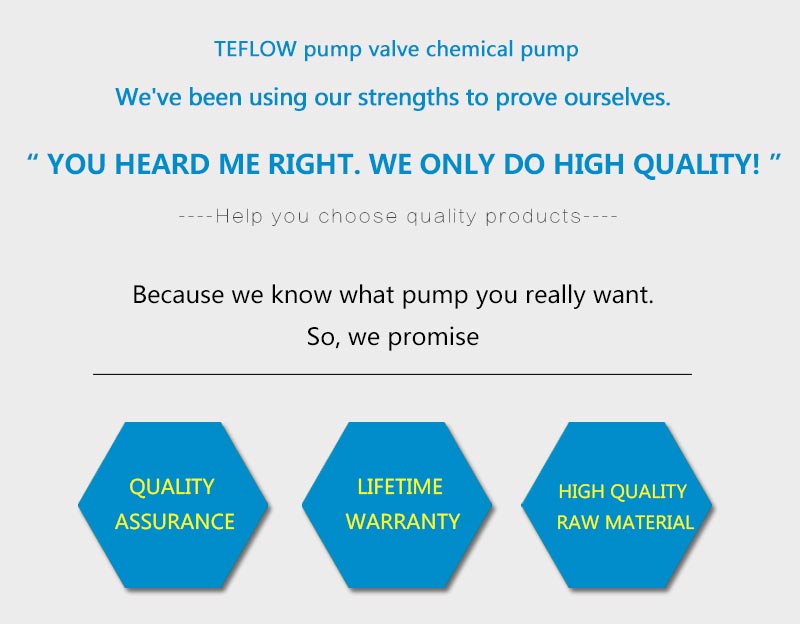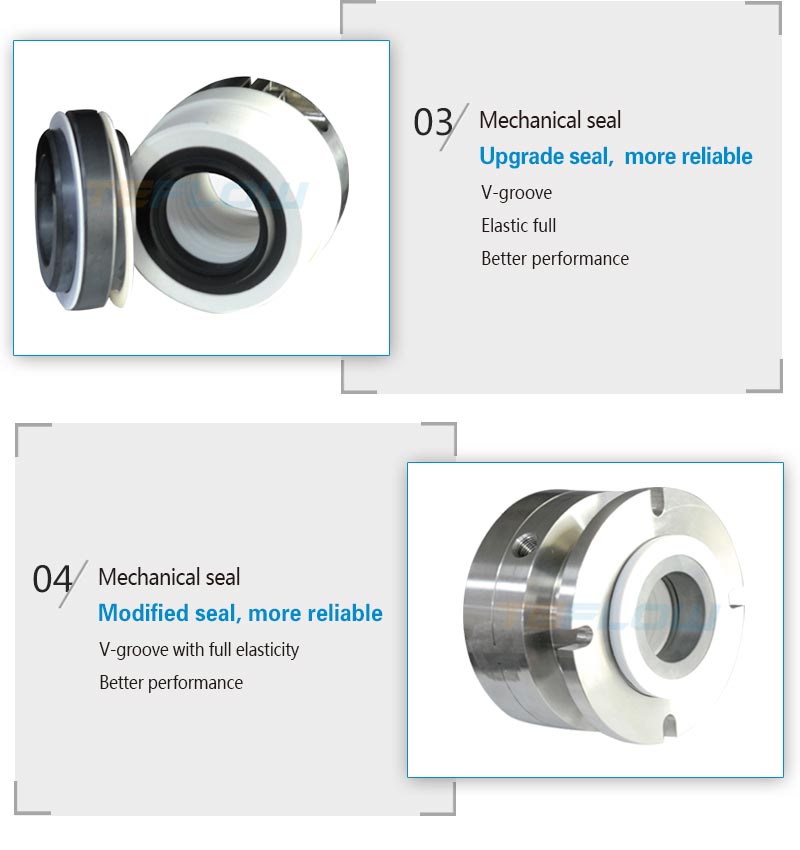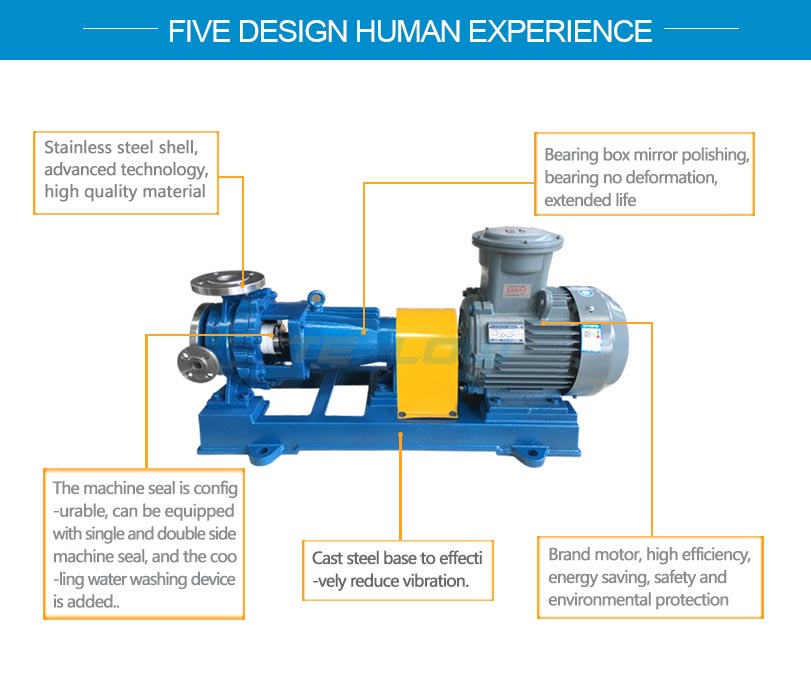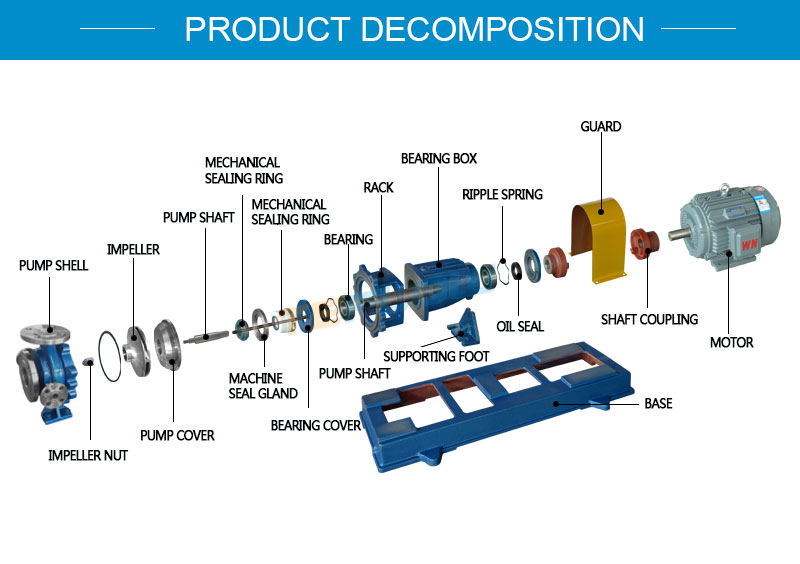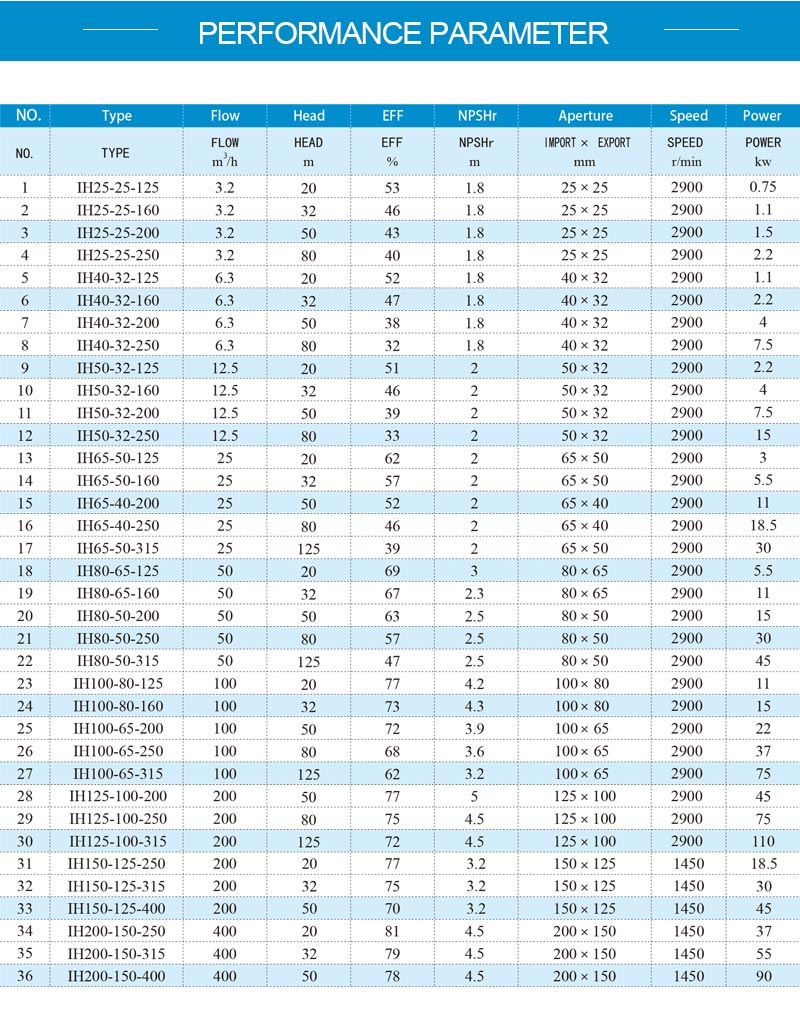 Click here to get quotations and technical information immediately.