In October, customer of the Thai Environmental Protection Company visited the factory.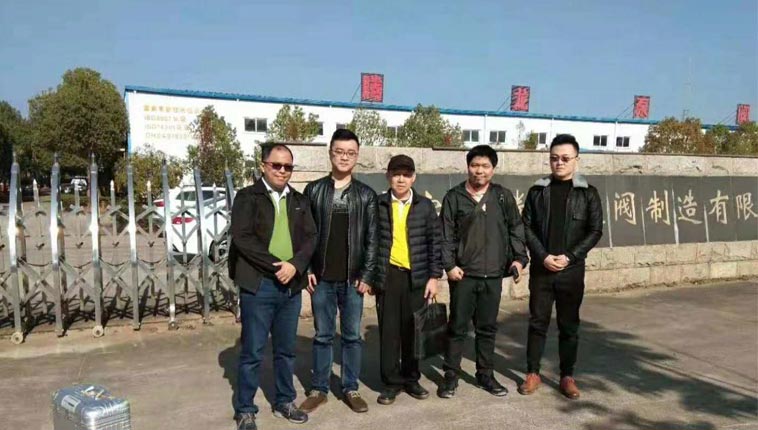 Thailand customers to visit the factory, very careful view of the Tenglong fluoroplastic chemical pump production and installation process, and the TMF model of the international standards made improvements and recommendations, in the revision of standards and improve the quality of the formation of a long-term cooperative relationship.
The first one on the right is me.Need to buy and consult please contact me.
Foreign trade manager
Cheng
Website:www.tlpumps.com
WeChat:cqr15256333320
Skype:f39b9a5d3fd4ef7
E-mail:[email protected]
Anhui Tenglong pump Valve Manufacturing Co., Ltd.