At the end of December this year, the British customers came to our factory to cooperate with the deep magnetic pump project, to improve the TMF model of the chemical magnetic pump and to give it a high appraisal.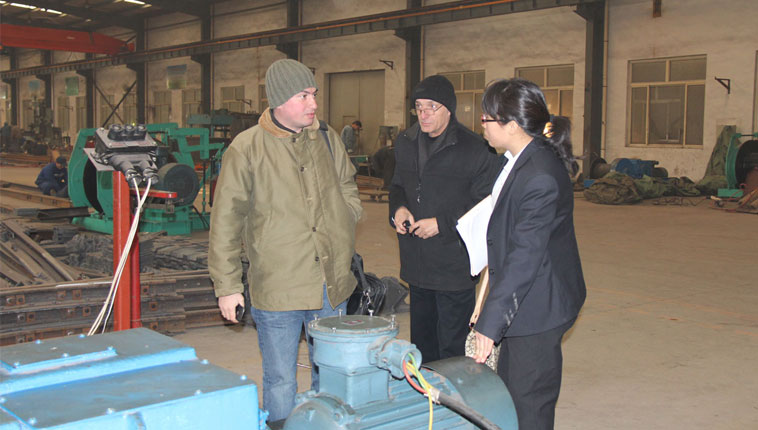 Tenglong TMF magnetic pump, with good corrosion resistance, no leakage, no maintenance, can withstand any corrosive liquid in the world, stable performance, reliable quality.
We always look forward to your cooperation, need to choose products and technical support, please contact us.
Foreign trade manager
Cheng
Website:www.tlpumps.com
WeChat:cqr15256333320
Skype:f39b9a5d3fd4ef7
E-mail:[email protected]
Anhui Tenglong pump Valve Manufacturing Co., Ltd.