Teflon lining, vertical centrifugal pump, corrosive seawater, corrosion resistance, long life(GDF series).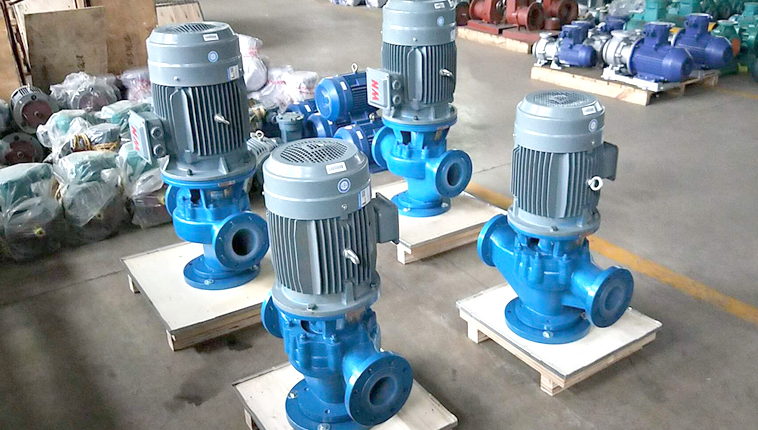 Can be used for pipeline supercharging, large flow, high head, corrosion resistance.
The goods are shipped to Vietnam by sea, equipped with CO from E, CQ, and complete test report.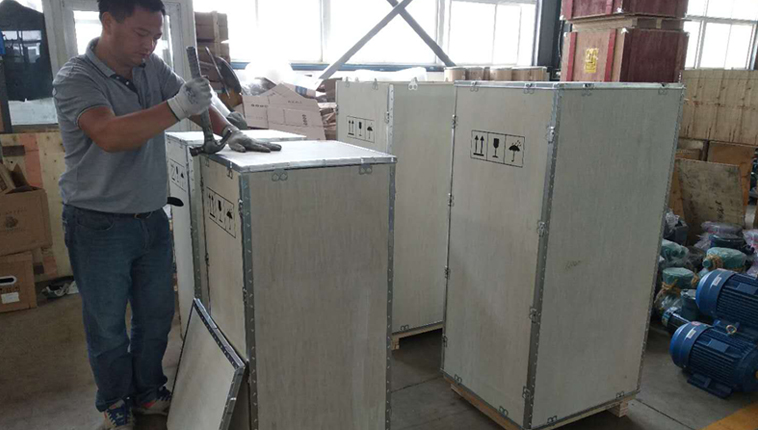 The selection of high-grade export professional wooden cases, the master is packing carefully, TEFLOW, high quality.

Please contact us.

CHENG
Sales Director

Anhui Tenglong pump Valve Manufacturing Co., Ltd.(TEFLOW)
No. 30 fortune east road, Jingkai district.
Jing County, Xuancheng City, Anhui Province, China
Website:www.tlpumps.com
WeChat:cqr15256333320
Skype:f39b9a5d3fd4ef7
E-mail:[email protected]
Tell:+86(0086)-18130250095