Two sets of PTFE lined magnetic pumps for pesticide projects in Guatemala.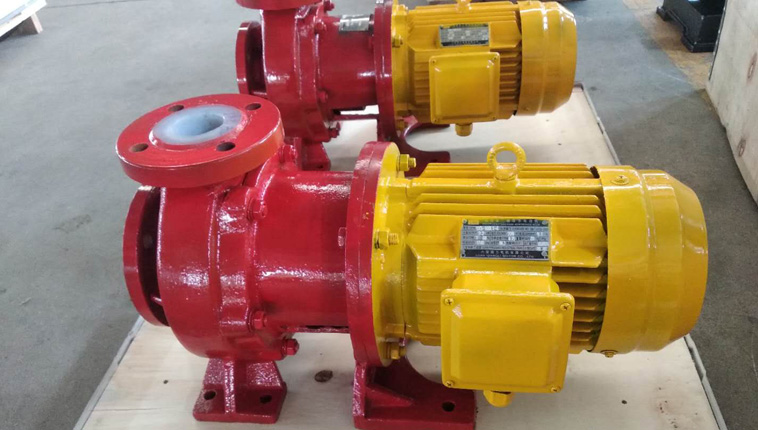 As you can see in the picture, this time adopted the customer's demand, the pump head uses the red paint, the motor uses the yellow paint.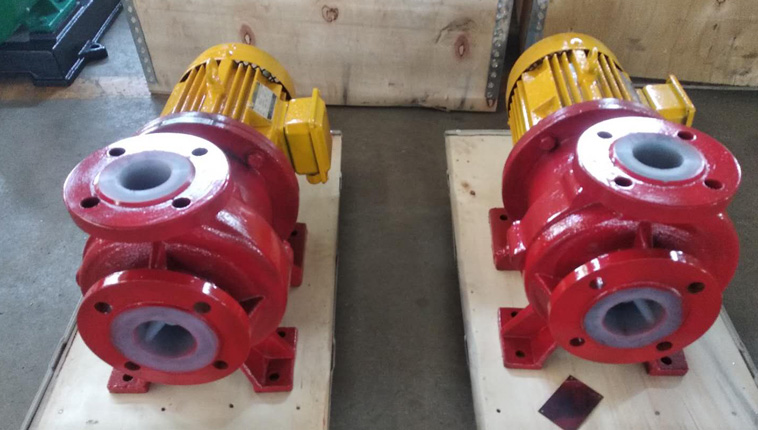 Custom IP55,60HZ,220V,1750 to three-phase asynchronous motor.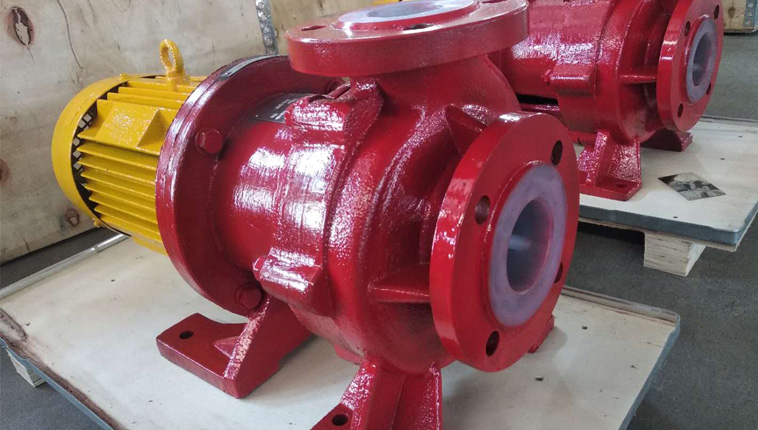 PTFE semi-open impeller with internal magnetic rotor, can withstand fine particles.
If you need it, please let us know.
CHENG
Sales Director



Anhui Tenglong pump Valve Manufacturing Co., Ltd.(TEFLOW)
No. 30 fortune east road, Jingkai district.
Jing County, Xuancheng City, Anhui Province, China
Website:www.tlpumps.com
WeChat:cqr15256333320
Skype:f39b9a5d3fd4ef7
E-mail:[email protected]
Tell:+86(0086)-1813050095