Tenglong pump valve in mid-May with a chemical plant signed more than 100 sets of fluoride lined pump orders, delivery time is one month. Today finally smoothly sent away, to ensure delivery at the same time, Tenglong more focus on quality, so that users receive goods after the satisfaction of rest is our purpose, this is a chauffeured direct, product engineers go with the car to the customer site installation guidance.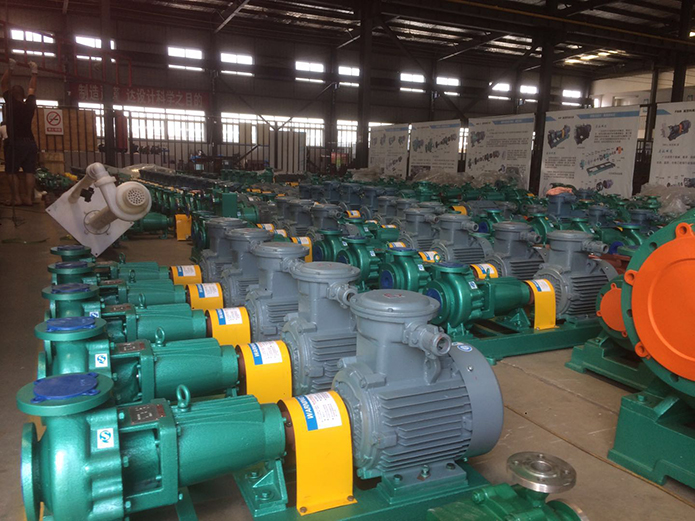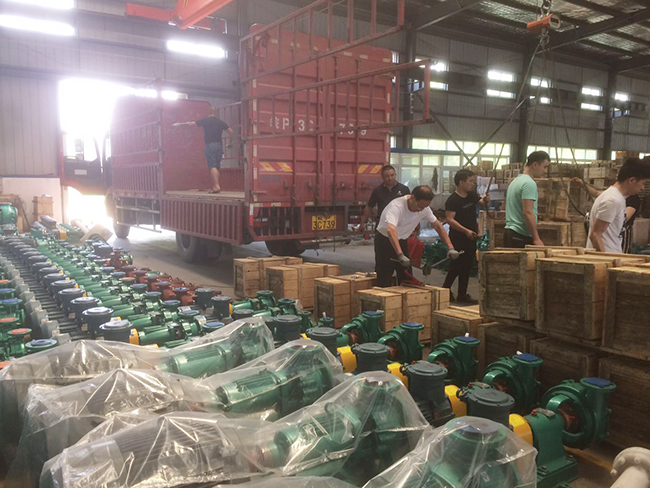 Need to buy chemical magnetic pump, chemical centrifugal pump, plastic lining pump, please contact us.
Foreign trade manager
Cheng
Website:www.tlpumps.com
WeChat:cqr15256333320
Whatsapp(phone):+86(0086)18130250095
E-mail:[email protected]
Anhui Tenglong pump Valve Manufacturing Co., Ltd.