IHF Teflon lined chemical centrifugal pump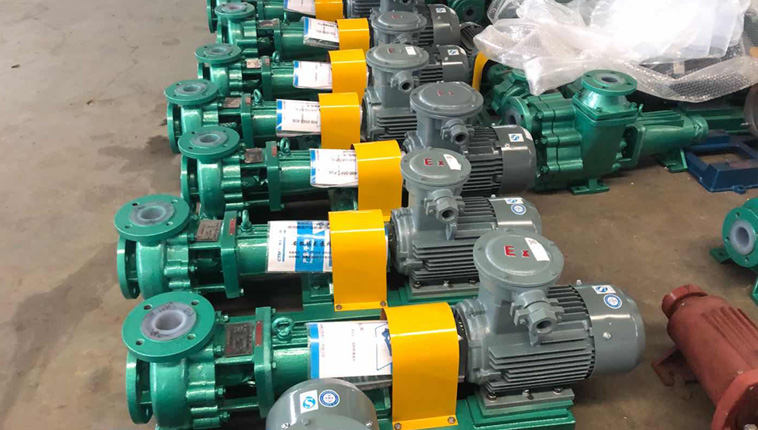 TEFLOW PUMPS IHF Teflon-driven centrifugal pump, also known as chemical pump, single-stage single-suction fluoroplastic alloy chemical centrifugal pump, this pump can withstand the corrosion of almost all media. For example: hydrofluoric acid special pump, sulfuric acid discharge special pump, nitric acid special pump, hydrochloric acid (including oxide) material PP, aqua regia special pump, strong alkali special pump, the use temperature can be in-25 ℃ 100 ℃.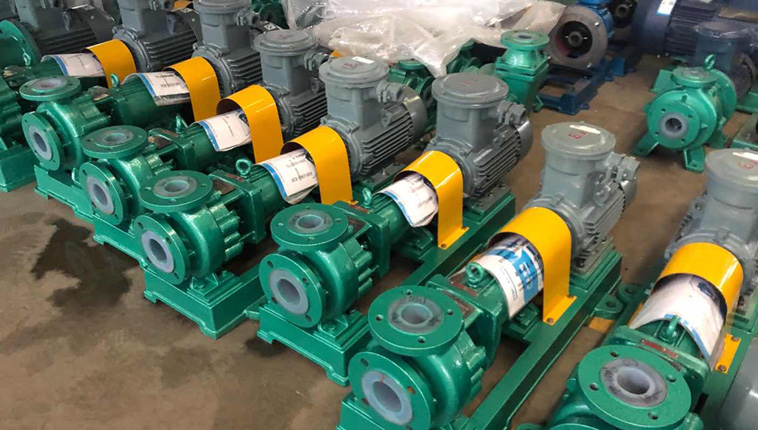 The IHF shell is made of HT200 lined polyperfluoroethylene propylene (F46).
The impeller and pump cover are made of steel insert outer packaging fluoroplastic integral sintering pressing material.
The mechanical seal adopts external corrugation (WB2).
The static ring is made of silicon carbide or 99.9% alumina ceramics.
The moving ring is made of carbon fiber filled with tetrafluorine.
The bracket, bearing box, coupling and base are all made of metal shell (HT200) casting molding material.