Today, a batch of CQ stainless steel magnetic pumps and a batch of FYH submerged pumps are sent to Indonesia.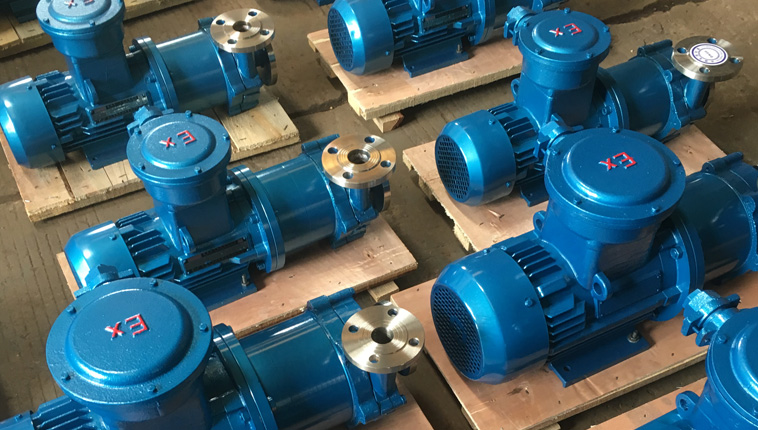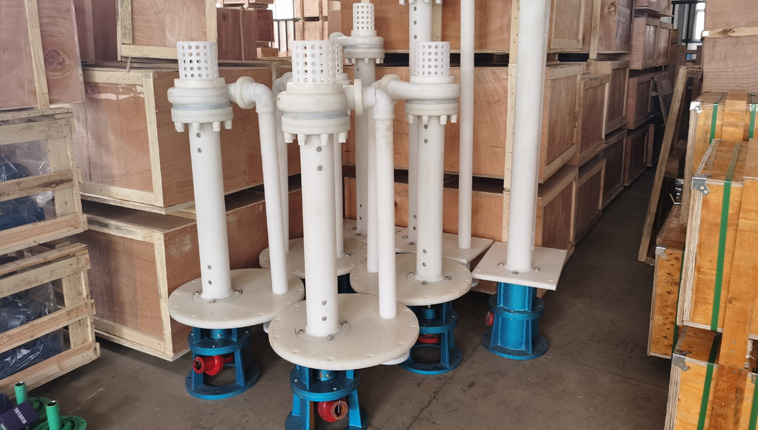 CQ stainless steel magnetic pump.
Flow range: 1. 2-60T/ h.
Lift range: 5-50m.
Applicable media: lye, organic solvents, pharmaceutical intermediates, etc.
Features: high performance-to-price ratio. It is suitable for the corrosive medium whose specific gravity is less than 1.3.

FYH fluoroplastics submerged pump.
Traffic range: 3.6m3/h-100m3/h.
Head range: 15m-32m.
Power range: 1.5kw-18.5kw.
Operating temperature:-20 ℃-85 ℃.
The configuration can be changed according to the actual working conditions.