Tenglong PTFE anticorrosive magnetic pump adopts the most advanced technology research and manufacture of HT200 steel lined fluorine plastic corrosion resistant material, long life, can guarantee for two years, can customize high temperature resistant material, provide spare parts at any time.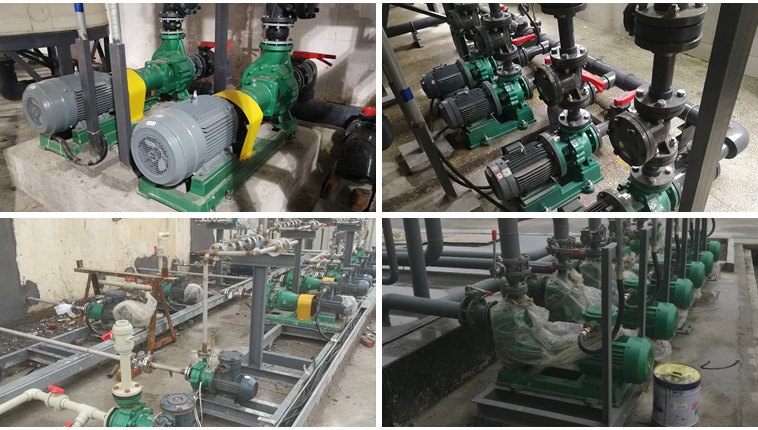 The picture shows the customer in Shandong Province, China, the entire use of error-free, efficient, normal work, corrosion resistance, no leakage, save effort and effort. Customers express their satisfaction and hope that they can continue to cooperate deeply in the future.
Customers can consult the Engineering Manager for technical problems they don't understand.
Foreign trade manager
Cheng
Website:www.tlpumps.com
WeChat:cqr15256333320
Whatsapp(phone):+86(0086)18130250095
E-mail:[email protected]
Anhui Tenglong pump Valve Manufacturing Co., Ltd.