South Korean customers purchased five magnesium hydroxide centrifugal pumps from TEFLOW PUMPS for on-board operations, and the customers said they were satisfied with the receipt of the goods.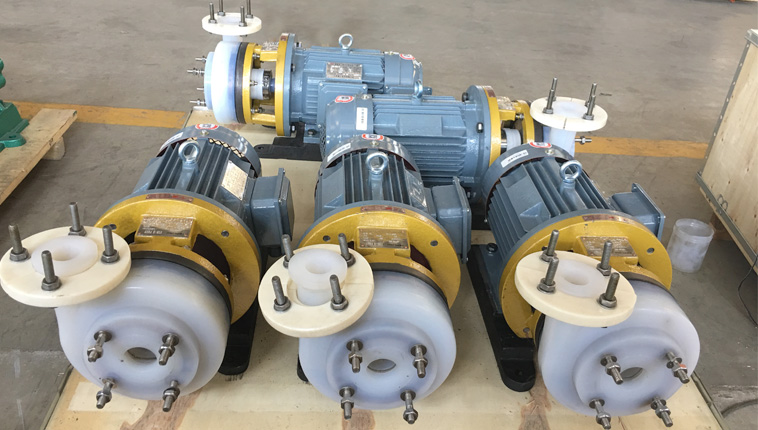 TEFLOW PUMPS carried out a series of pump tests and motor tests for customers, and showed the FTA certificate of origin produced by the production plant. Happy cooperation.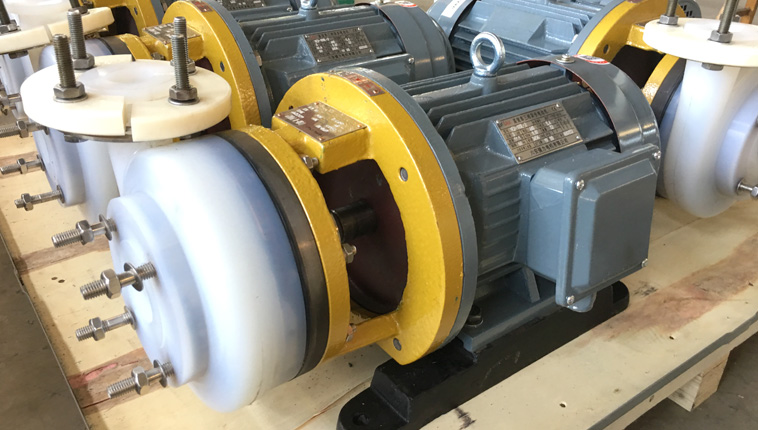 If you need a chemical industrial pump, please contact us.

Best regards & Thanks
Mr. Cheng - International Trade Pumps Engineer
Anhui Tenglong Pump And Valve Manufacturing Co., Ltd.(TEFLOW)
No. 30 fortune east road, Jingkai district Jing County, Xuancheng City, Anhui Province, China
l Web:www.tlpumps.com
l Tel:+86(0086)-18130250095(24 hours)
l WeChat:cqr15256333320
l Whatsapp :+8619956347488
l Skype:f39b9a5d3fd4ef7
l Mail:[email protected]/[email protected]
TEFLOW designates the only international trade sector(祝福)